'EastEnders' character Phil Mitchell will end up in a coma after being involved in a huge car crash in a bid to win back viewers of the BBC soap it has been revealed.
Phil - played by actor Steve McFadden - will be thrown through the windscreen of his car and airlifted to hospital as he fights for his life in the dramatic scenes.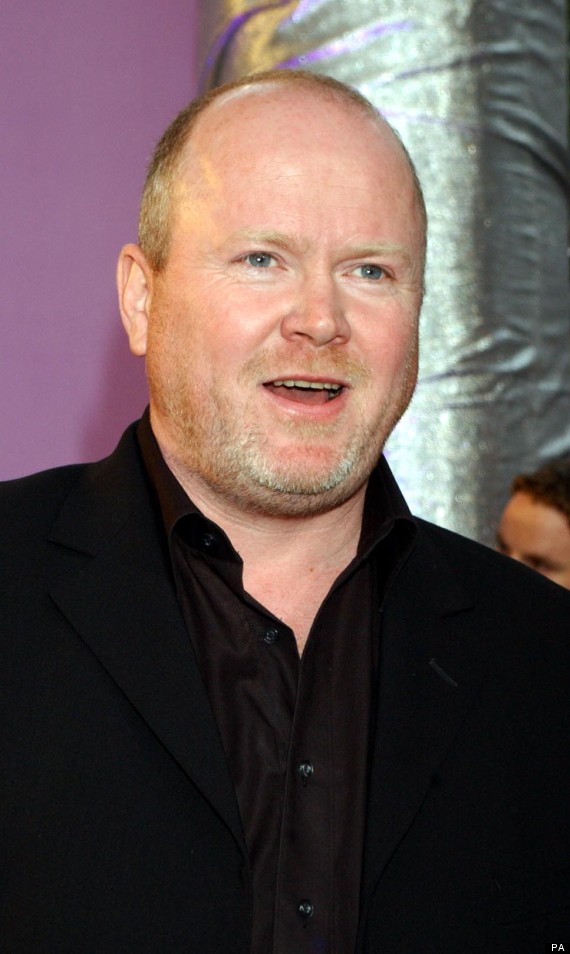 Steve McFadden plays Phil Mitchell
The Beeb are going all out and spending £1 million on the scenes in a bid to boost the soap's flagging ratings, which will also see the return of Phil's mum, Peggy, played by Barbara Windsor.
Earlier this week it was revealed that Barbara would be reprising her role as the former Queen Vic landlady. She'll return for the special episode to visit Phil in hospital.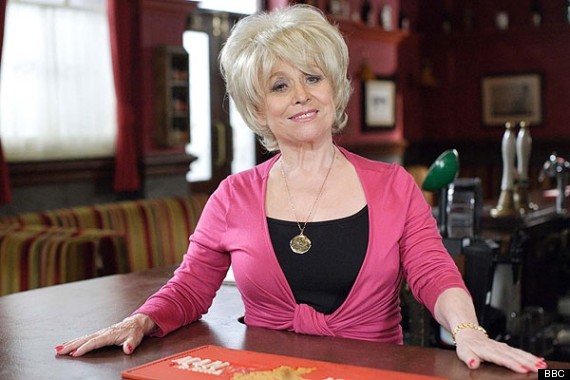 Barbara is set to reprise her role as former Queen Vic landlady Peggy Mitchell
A show source told The Sun: "This is going to be the most dramatic and the most expensive stunt in EastEnders' history.
"No expense has been spared and show bosses are determined to make sure it is the most talked about TV moment of the year.
"Carl gets distracted from the road and swerves into the path of a lorry, resulting in a huge smash.
"Phil flies through the windscreen on to the road, leaving him with terrible injuries.
"A rescue helicopter airlifts him to hospital, filming all the while. He ends up in a coma, on life support, fighting for his life.
"Peggy then comes back to see Phil in hospital for a one-off special appearance."
Show bosses hope the episode - due to air in the Autumn - will help boost the 29-year-old soap's viewing figures which have dropped as low as 5.2million this year, way behind 'Corrie' and 'Emmerdale'.
As well as the return of Peggy, Samantha Womack is reprising her role as Ronnie Mitchell and Michael French will be returning as David Wicks in future episodes in another bid to bring back viewers who have deserted the soap.
LIKE US ON FACEBOOK | FOLLOW US ON TWITTER