A loopy and lust-led li-lo lover is reported to have been caught having sex with an inflatable raft - and not for the first time.
And the chap has some form.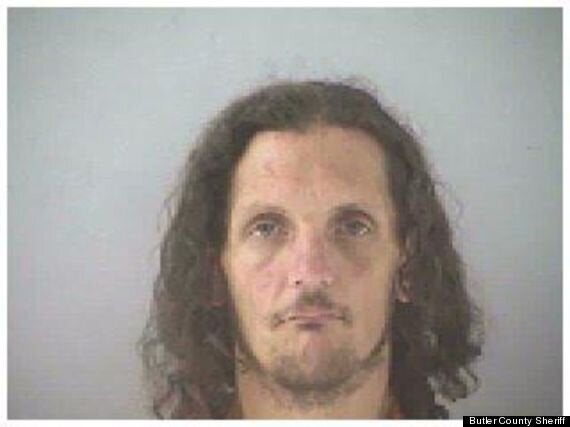 In 2011 Tobergta was caught after stealing a pink inflatable pool raft from a neighbour's home and allegedly having his sexually misguided way with it in an alleyway behind his house.
He faces another public indecency charge - his sixth in total for similar offences.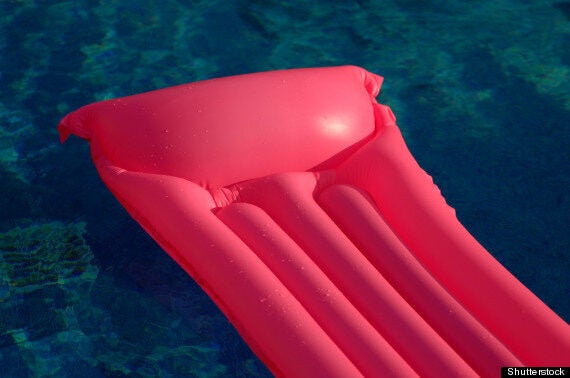 The lilo is reported to have felt let down by the incident...