We were so distracted by Kelly Osbourne's had skilful marriage of lilac hair and lilac Zac Posen gown on the Emmys 2012 red carpet, that we hadn't even noticed her nails. Which is a shame because she had in fact blown approximately $250,000 on them.

With a price tag of $250,000, the value of the bottle is explained by the 267-carats of black diamonds that lurks within.

The 27-year-old announced that she was "so excited and honoured" to be wearing the most expensive nail polish, which was created by Los Angeles-based jeweller Azature. But it isn't surprising that Kelly also voiced her concerns about having "that much money" on her hands. That would make for one expensive chipped nail.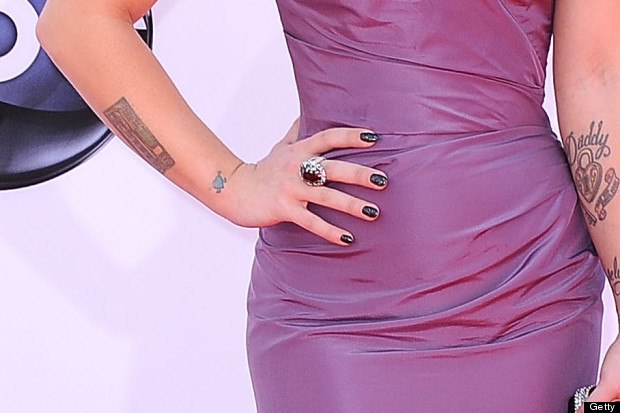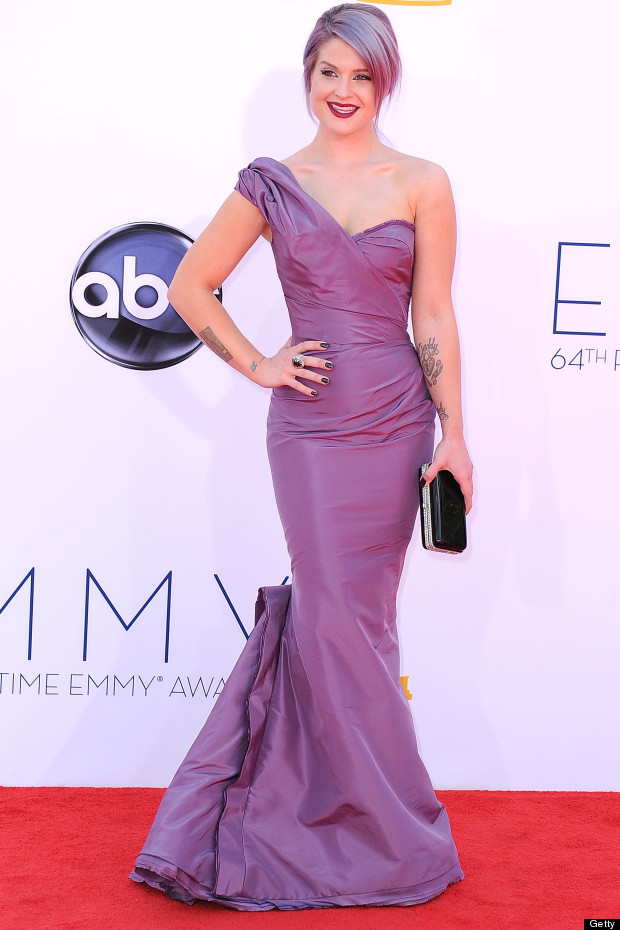 See more of the best and worst dressed in the video below: