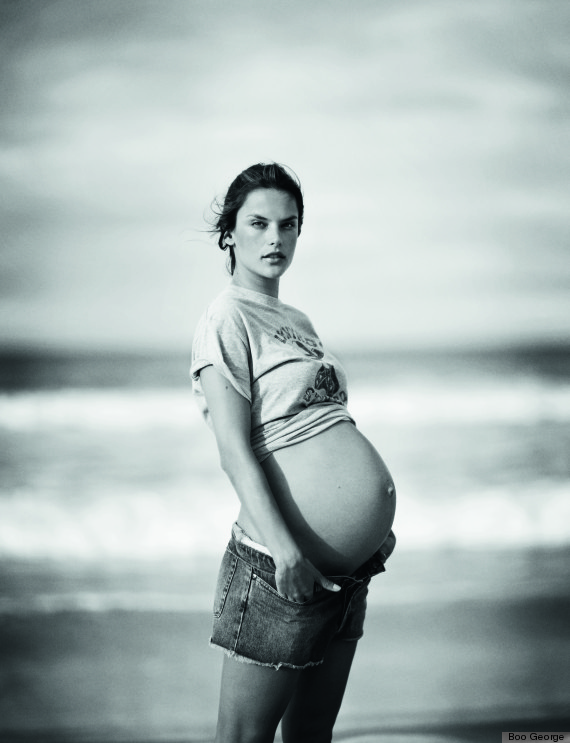 One of our favourite Victoria's Secret models, Alessandra Ambrosio, has some gorgeous shots in the upcoming issue of
LOVE magazine
, the outtakes of which we are bringing you exclusively right this second.
The pictures were taken by Boo George (literally the day before Alessandra gave birth) on the model's home island of Florianopolis, Brazil and show the heavily pregnant Alessandra relaxing in jeans shorts and a tee on the beach.
When we hear the words "pregnant person poses for magazine" our current go-to reaction is "for the love of God don't let this be another Demi Moore/Annie Leibovitz homage" so you can IMAGINE how pleased we were to see these!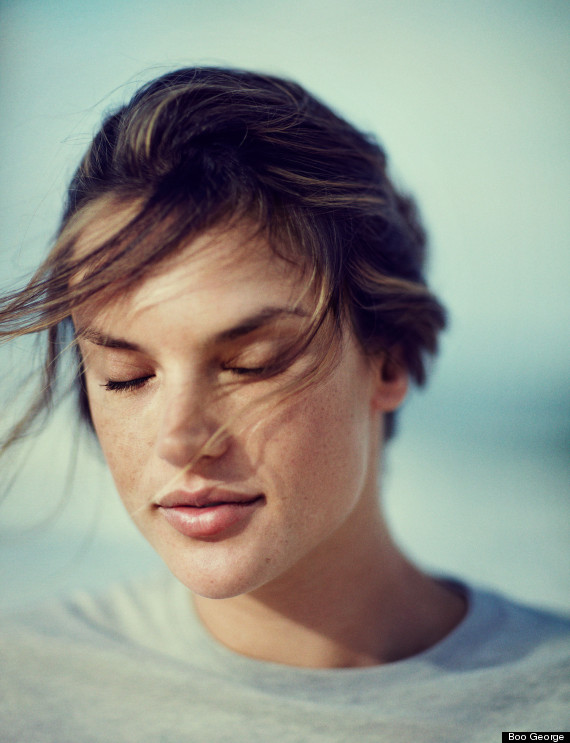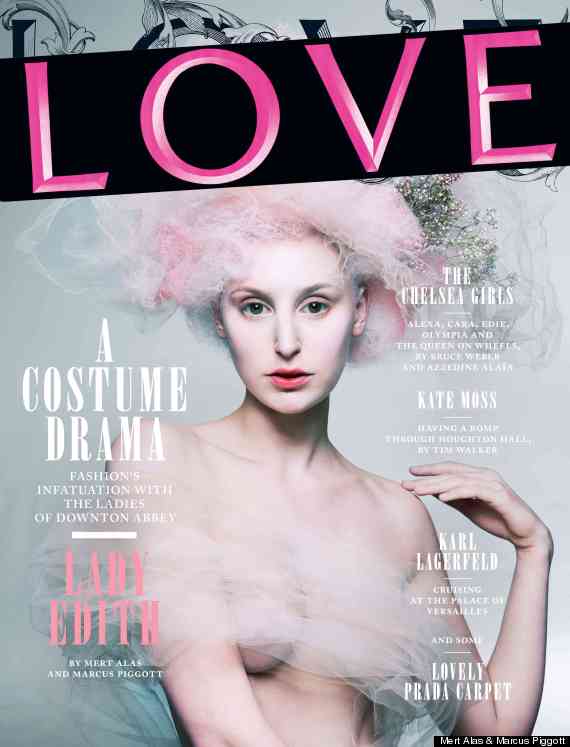 LOVE 8 'A Costume Drama' Autumn/Winter 2012 goes on sale 30 July
thelovemagazine.co.uk