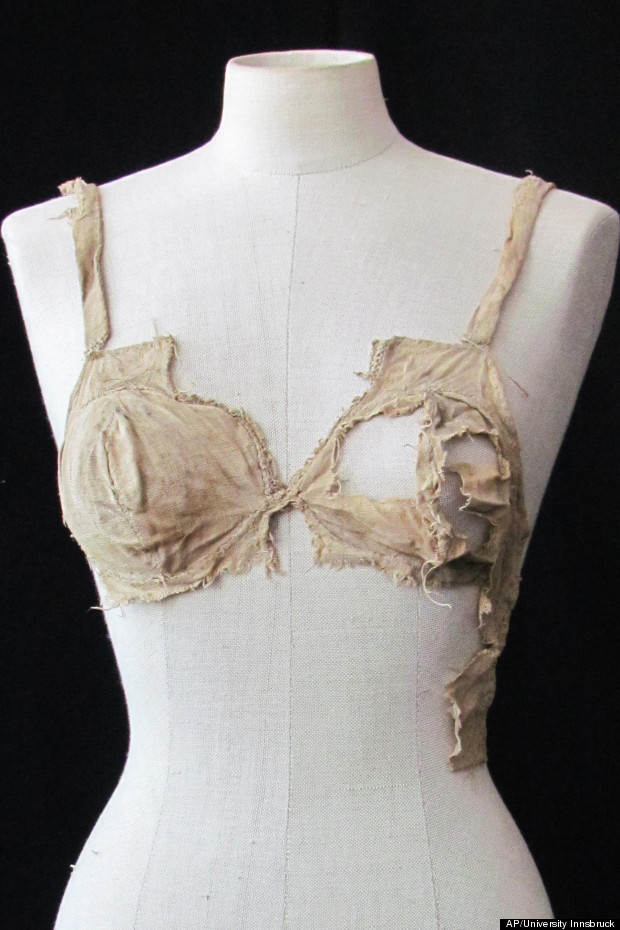 The discovery of 600-year-old undergarments in Austria has backdated the invention of the modern bra by at least 500 years according to fashion experts.

The Guardian reports that Museum of London's fashion curator, Hilary Davidson noted that at least one of the four undergarments discovered in the vault of an Austrian castle "looks exactly like a [modern] brassiere".

Bras had previously been thought to be around 100 years old, dating from the time when women's underwear progressed away from restrictive corsetry. In fact, the word brassiere in reference to the current form of underwear has only really been around since the beginning of the twentieth century, with Vogue giving it a mention for the first time in 1907.

The find, along with what look like a pair of 600-year-old Tanga briefs, was formally announced on 18 July by the Archeological Institute of the University of Innsbruck.

We'd be interested in hearing more about why the invention didn't make a greater impact on underwear fashion - mostly because it would stop us from speculating that perhaps some Austrian baron was running a strip club in his vault.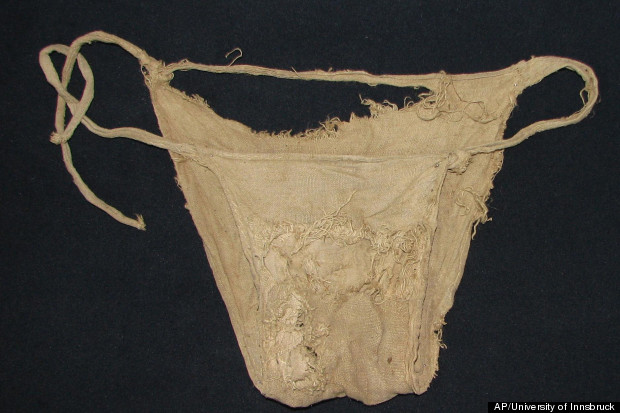 And for some modern renditions of the bra top, here's a heap of bikinis...