Remember when Sienna Miller tried to leverage her style icon status and attempted to make control pants a serious fashion thing? Mollie King looks like she's taking over from where Sienna left off in the latest issue of Women's Health. The Saturdays starlet shows off her enviable physique in the Autumn issue of the magazine, via some tricky looking poses, which though impressive do little to convince us that control pants are due fashion comeback.

In an interview with the magazine, Molls covers everything from her bandmates' best assets to her embarrassing sexy face, as well as being star struck when she met Take That: "I can usually talk for England but, when we met Take That I was utterly silent. I mean, what do you say to Gary Barlow?"
She has a point.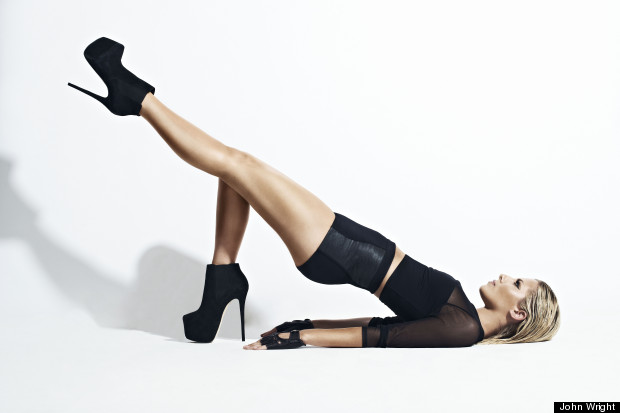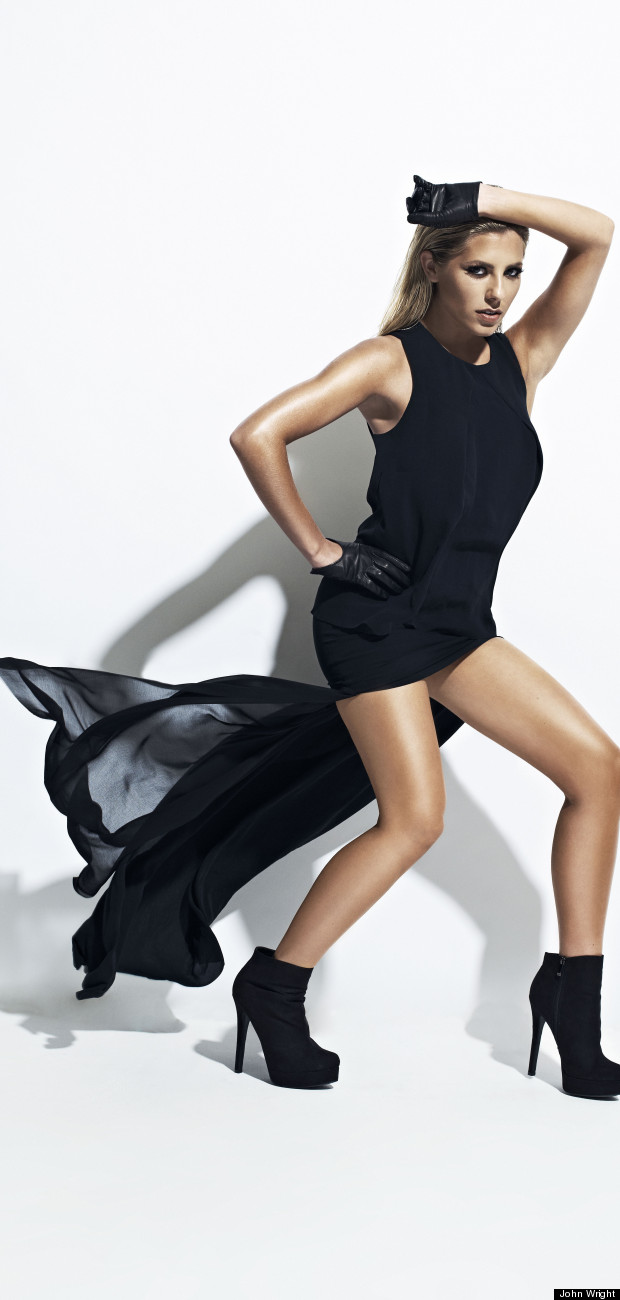 And for those of you who have successfully removed Sienna's control pants from your fashion memory, scroll down to re-live the 2007 trend that never was. Note how Anna Wintour is visably cringing.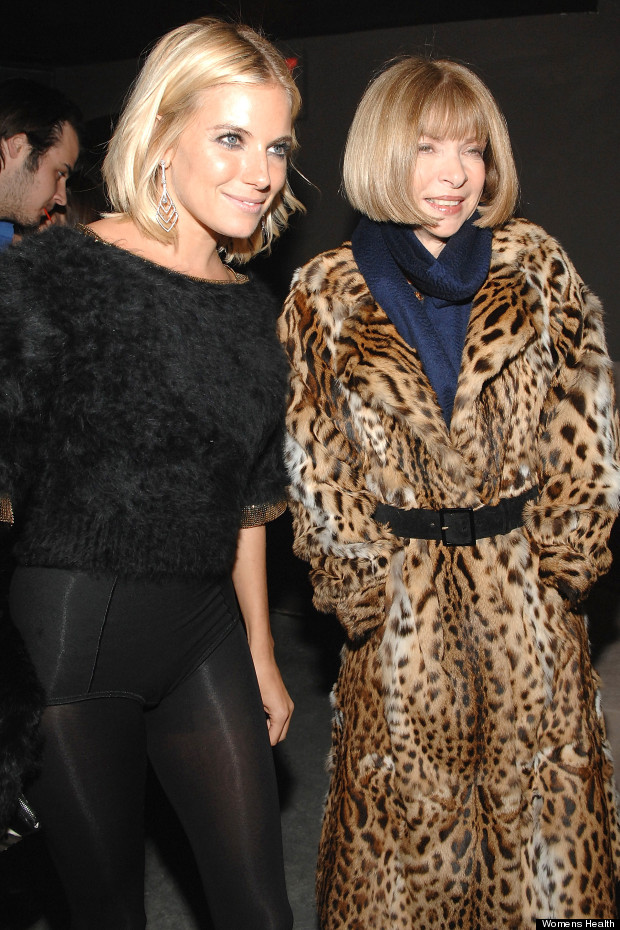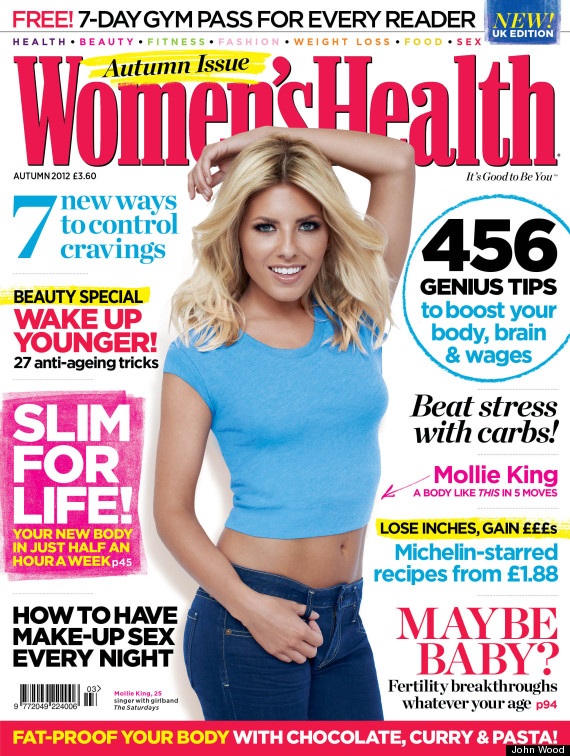 Photos courtesy of Women's Health. Full interview appears in the Autumn issue, on sale Wednesday 1 August 2012.

More of our favourite blondes: