After catching a glimpse of the first trailer from Baz Luhrmann's adaptation of The Great Gatsby, we almost started counting down the days until it hits cinema screens (but quickly realised that Boxing Day is just too far away). Now, with the latest bit of beauty news from the people at Boots No.7, we have even more reason to get excited about all things Gatz.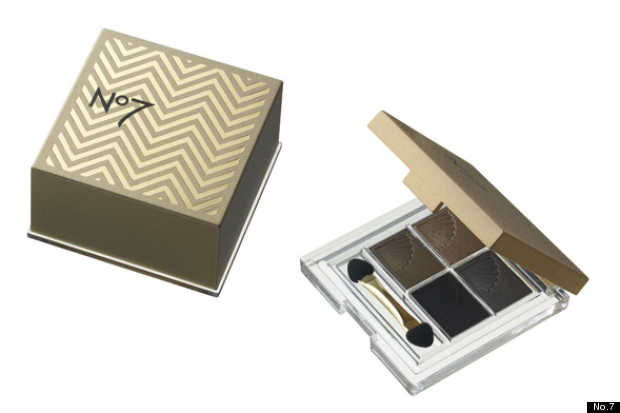 The brand have just unveiled their Great Gatsby inspired makeup range, Deco Darling, created by makeup artist extraordinaire, Lisa Eldridge. The collection features a glittering nail polish set, a loose powder highlighter and eye palette complete with Art Deco-style embossing and a new StayPerfect eyeliner for mastering the all-important smoldering, smoky eye. Daisy Buchanan, eat your heart out.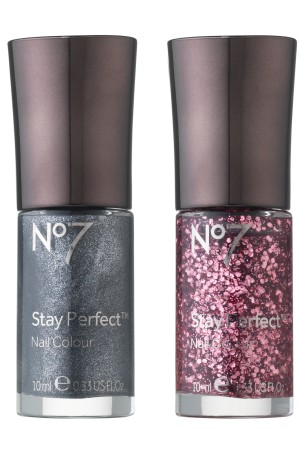 The collection will be available at Boots from October to December this year, priced between £5.50 and £12. For more beauty shopping inspiration, take a look below for this month's best buys and learn how to create a Gatsby girl look in our hair how to video.