Coco Rocha has gone and done that achingly cool fashion film thing for Roberto Cavalli in a shoot by Rankin. Yes - that's supermodel style for you BUT there's more, Rocha has revealed her inner rock chick by belting out I Wanna, a track exclusively written for the occasion. Damn, the girl can sing.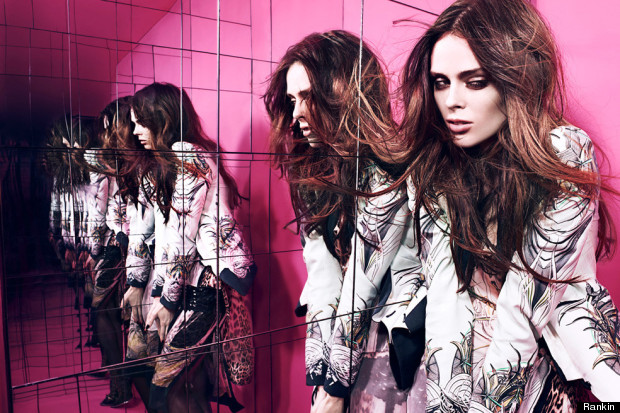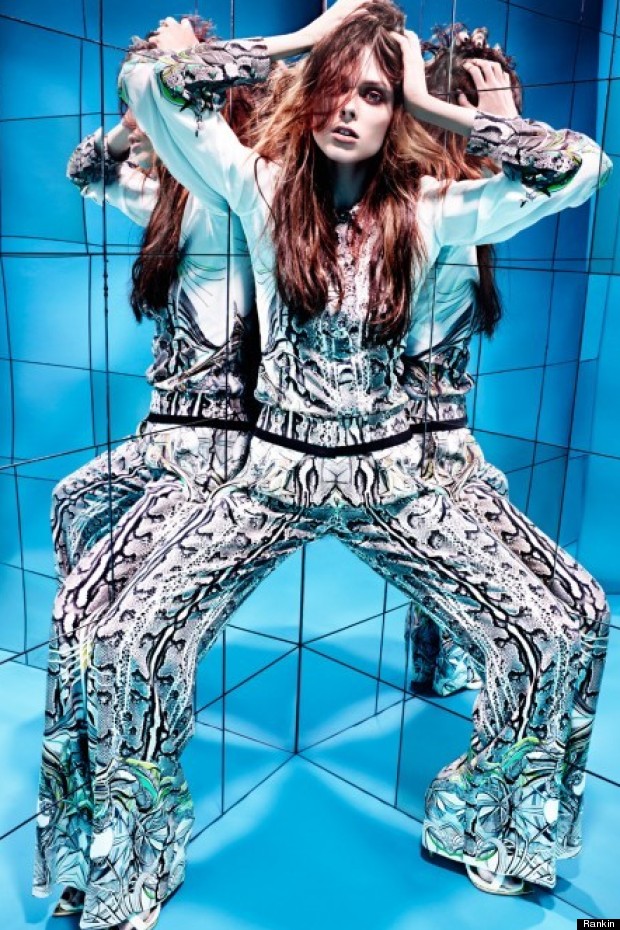 HUNGER TV: COCO CAVALLI from Hunger TV on Vimeo.
And that's just a taster of what's to come in HUNGER magazine's fourth issue:
Girls, Girls, Girls
out 4 April.