No doubt about it, Gwen Stefani still has it. The "it" being that ultimate rock chick title, the killer blonde do, the infamous abs and a family of four. In her interview with Marie Claire magazine, Gwen spoke intimately about raising her two sons with husband of ten years, lead singer of Gavin Rossdale, Bush. She revealed that ''my biggest accomplishment is my marriage so far. Because it's hard, everyone knows it's hard.'' The blonde beauty said marriage ''is something that I always wanted to do successfully. It was a dream of mine. I like the official-ness and the family-ness of it all, having the same name and making decisions together.''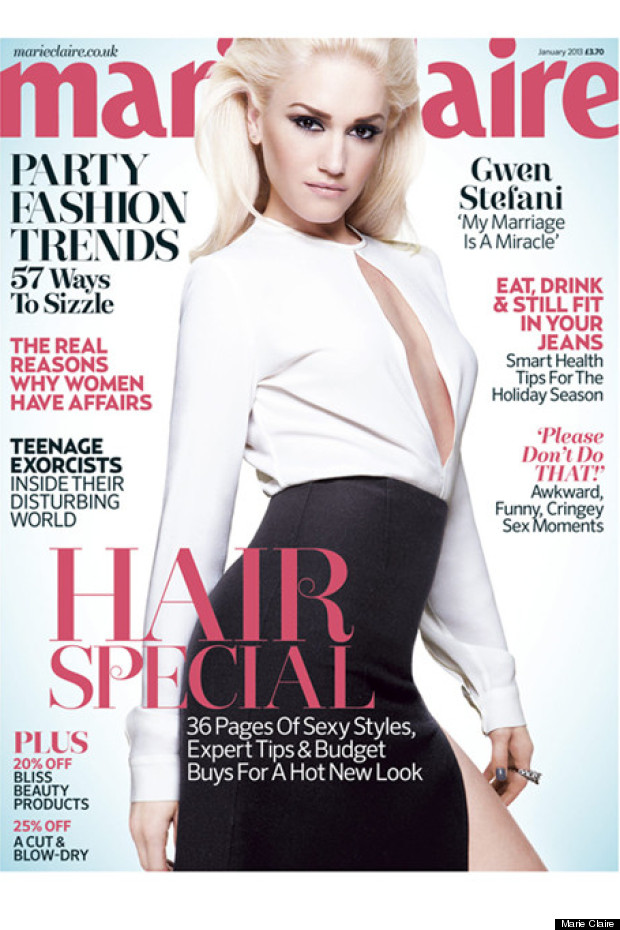 When it's not marriage, babies or fashion design (Gwen has three clothing lines including L.A.M.B) it's No Doubt for this hot little mama. Tracks from their new album, Push And Shove, were written by Gwen and bass player Tony Kanal. Of song writing, Gwen revealed the first time she thought "Oh my gosh, this is passion, this is power. This is defining me."

Take a look at the photo shoot of Gwen trending the baroque look in back tunic dress and gold statement necklace. She couldn't leave out the luxe-leather either, we love her monochrome look.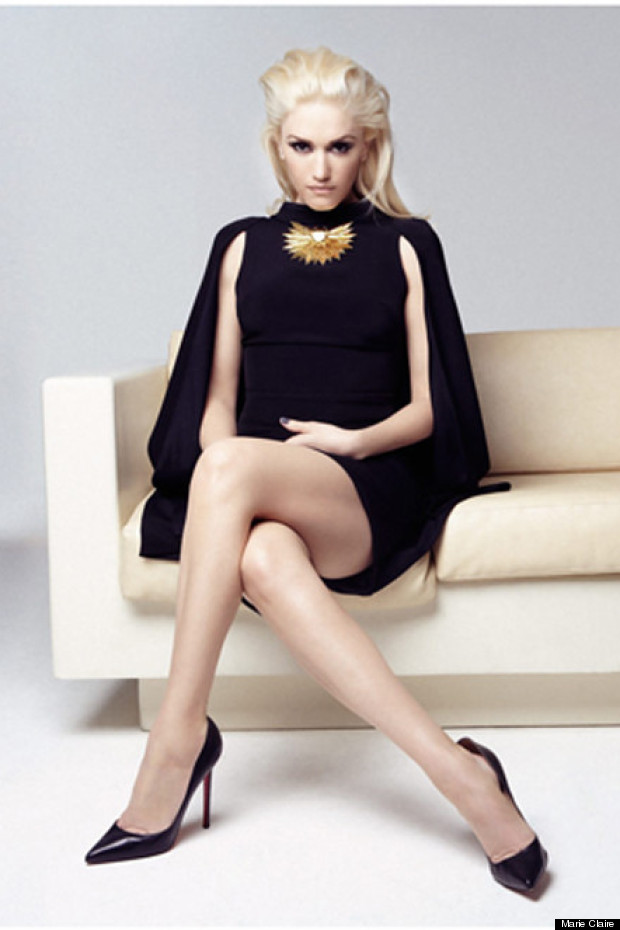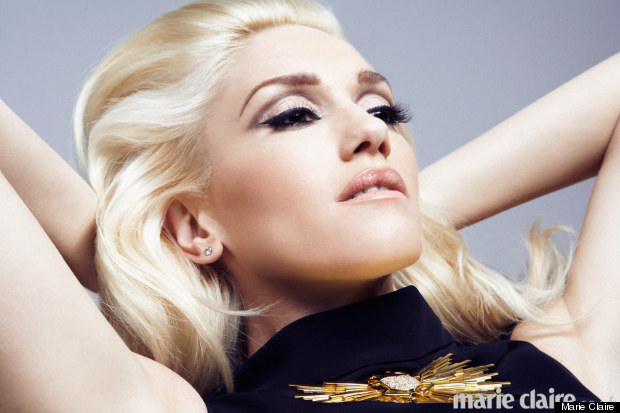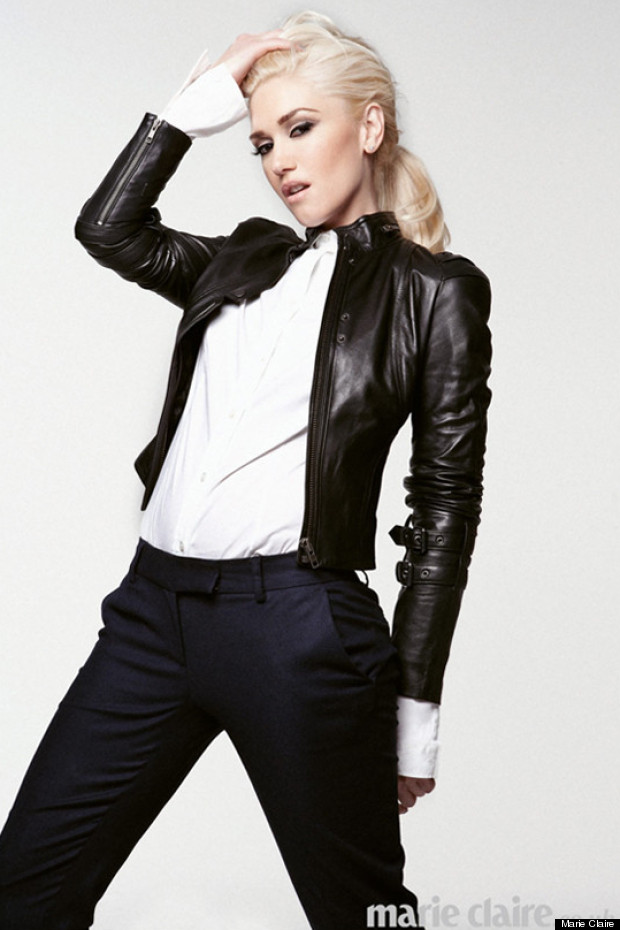 To read the interview in full, see the January issue of Marie Claire out now

Take a look through our gallery below at Gwen's style evolution...