We're all gawping at Gwyneth Paltrow's latest cover for InStyle magazine's January issue. Let's face it, she looks amazing.

This blonde beauty boasts an infamous career in acting and has won us over on many an occasion. Not only that, but Gwyn can country and western like there's no tomorrow, launched her own lifestyle blog Goop in 2008 and published the wholesome Notes from My Kitchen Table cook book.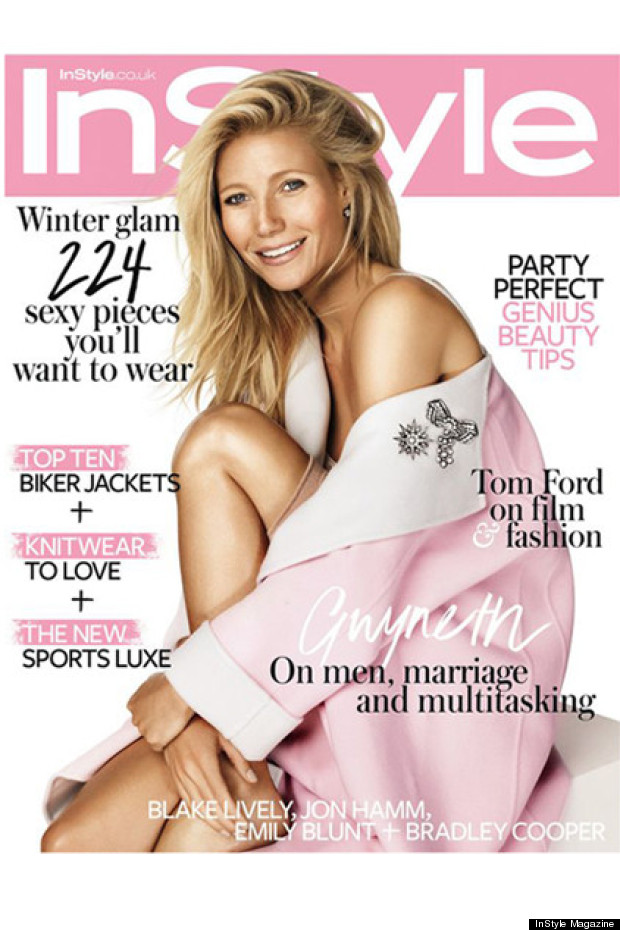 In her spare time Gwyn is beaming mother of two and wife of ultimate good-guy (sings and we weep) Chris Martin. That said, in the intimate interview by her friend Diane von Furstenberg she reveals that: "I look for an interesting supporting part about once a year. That's the most I can manage. Some women can do it and that's fantastic, but I can't. You make choices as a wife and mother, don't you? You can't have it all."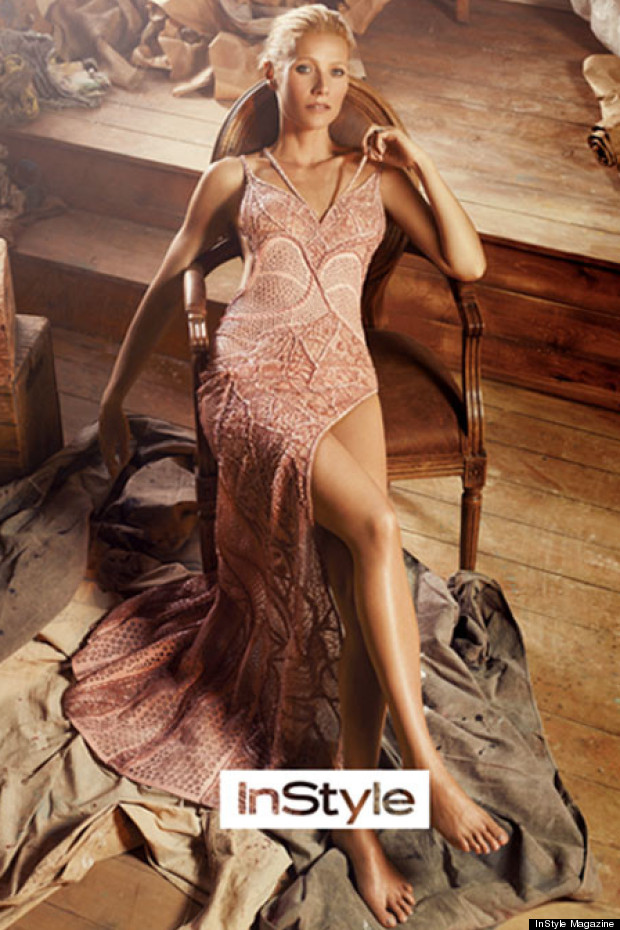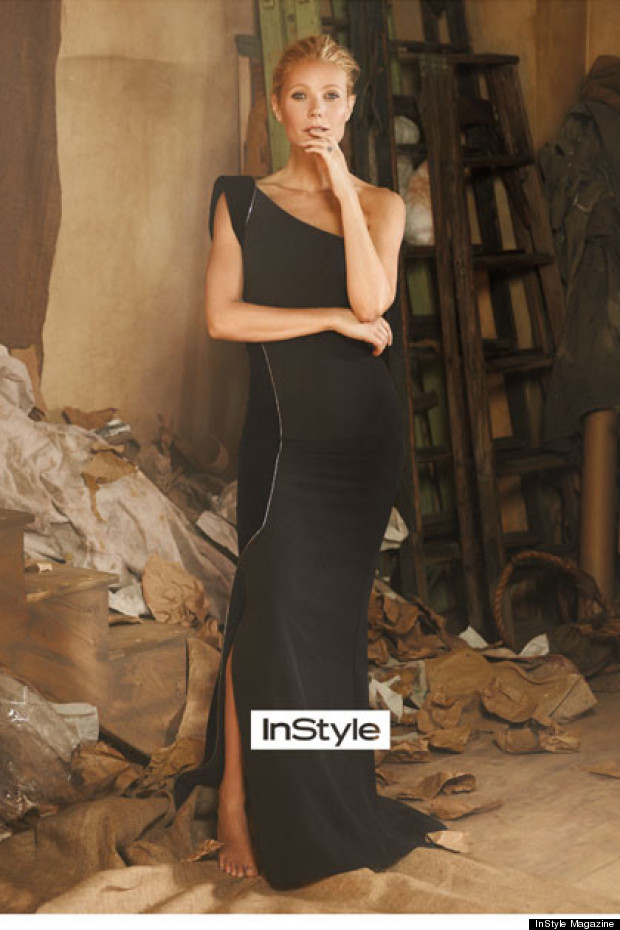 Of love and life with Coldplay's front man she said that their only struggle is their "artistic temperaments together" as "the temperament that goes with someone who is creative can be challenging". Well that's no biggy, two super stars under one roof is bound to add a little pressure. On the plus side, surely Gwyn can woo her man with fine cuisine and few strums of the ol' guitar?

You can read the interview in full from 6 December in the January issue of InStyle.

Love Gwyneth's look? Yep, the lady has oodles of style as well as talent see more of the star in her style evolution below: