Ladies, we're firm believers that fashion is a lot like boyfriends - one woman's trash can be another's treasure. That's why we're right behind H&M and their clothes collecting project set to start this February.

Customers can bring wardrobe clutter from any brand into all of the H&M UK stores and in return, they will be given a £5 voucher for each bag of shouldn't-have-bought-that. Kerching(-ish)!

The discount can then be used with purchases that amount to £30 or more. Tidy.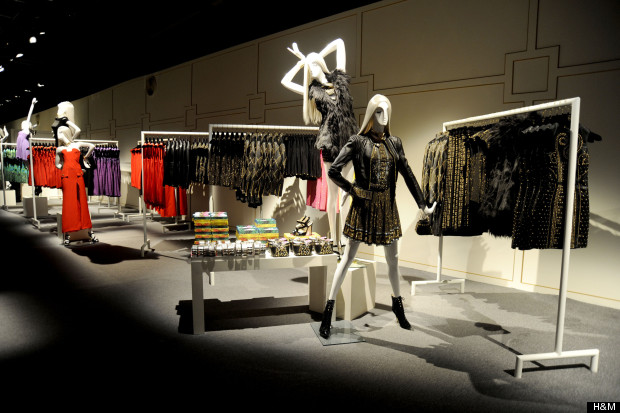 Whilst we're on the shopping front, we know you bright young things will like these style staples for 2013: