The seemingly ageless Jennifer Aniston once again stars as the face of smartwater, in the new ad campaign released this morning.

Whether or not she's had a little help from the Photoshop fairy, we wouldn't like to say - but the 43-year-old is looking pretty darn flawless, no?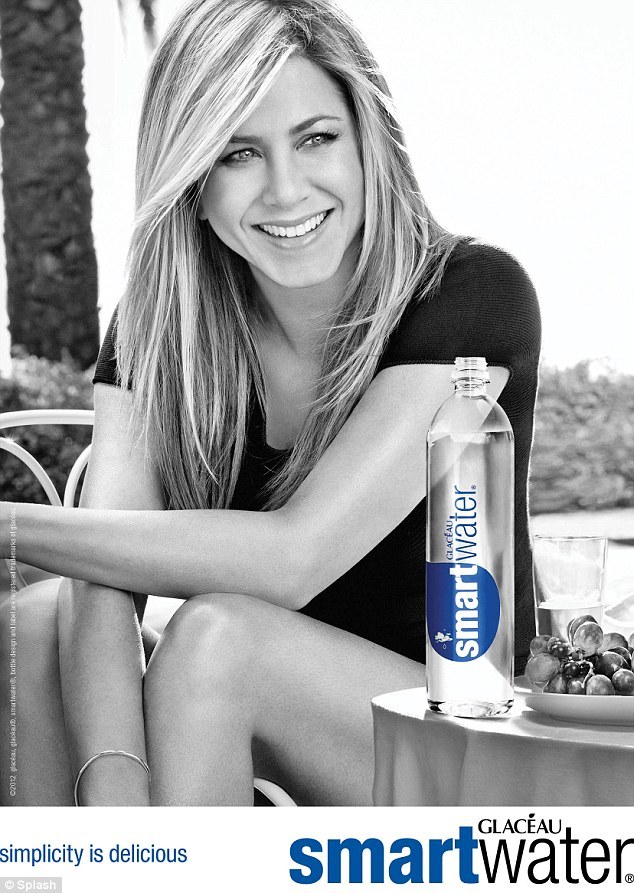 While there's no over-flashing of flesh, the actress does show off her perfect pins in one shot, while taking a drive (and having a drink) in a low-cut shirt in the other.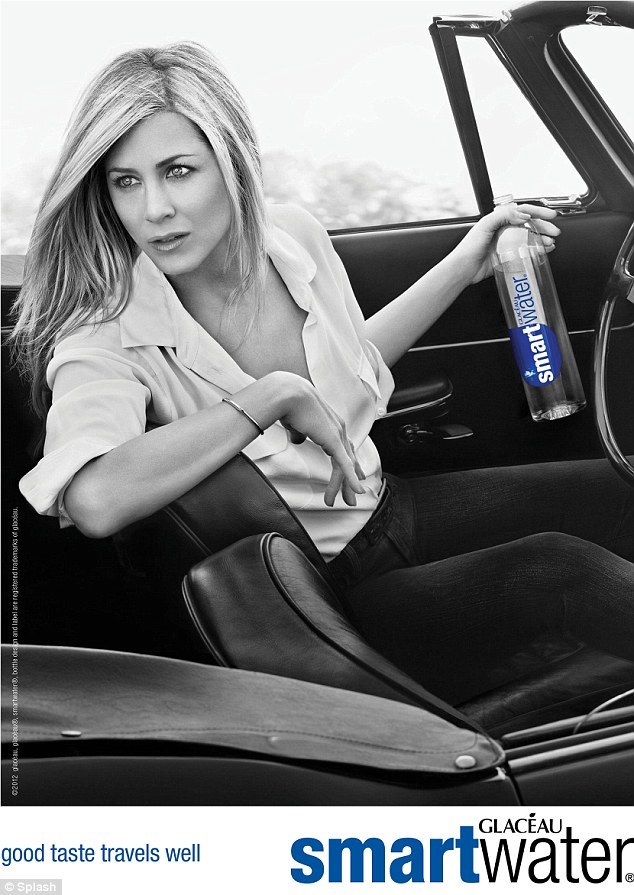 Perfection, as always. (FYI, we're always and forever going to be Team Jen.)