We don't know what is worse - the fact that Sam Faiers and Joey Essex have split up, or that they starred in this cheesy photoshoot just before they did.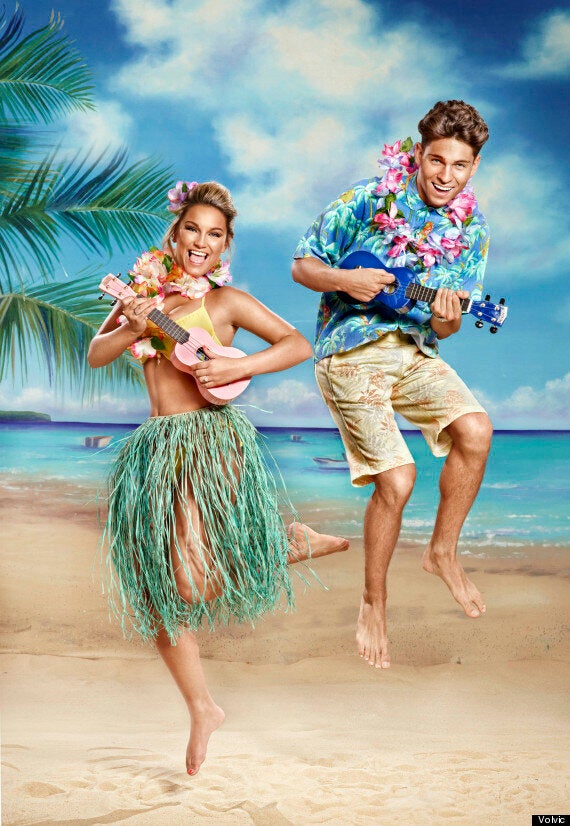 In shots that are nearly as cringeworthy as that National Lottery shoot Cheryl and Ashley Cole did back in 2006, the 'TOWIE' stars got totally tropical to promote Volvic's new Touch of Tropical Fruits flavour.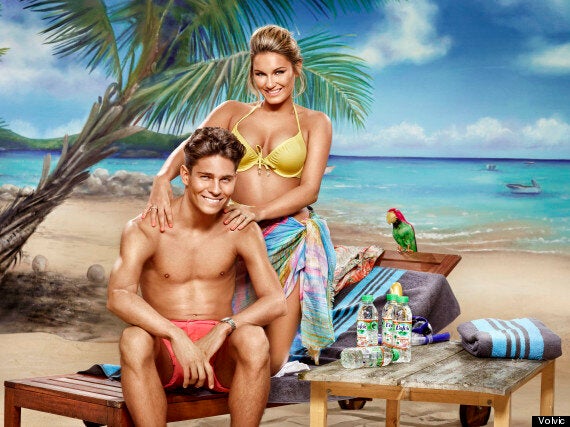 Joey looks like a real life Ken doll as he posed next to his bikini-clad fiancée, just weeks before their breakup.
The advert (which you can watch above) sees Joey singing along to 'La Bamba' and Sam dressing up as a sexy pirate with a chest of treasure.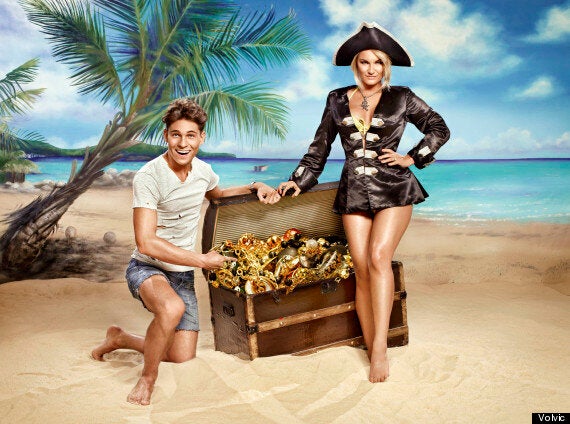 Viewers of 'TOWIE' have seen the pair trying to move on in the wake of their split, and Sam was recently pursued by fellow co-star James Locke.
In the series finale which aired on Wednesday night, Sam told Joey that he had ruined forever her magic moment of being proposed to, as it is only meant to happen once.
She told him: "Every day I go over it in my head, asking myself what was wrong."
She then asked Joey: "Are you happier than when you were with me?" to which he replied: "I'd say I'm a happier person, yeah."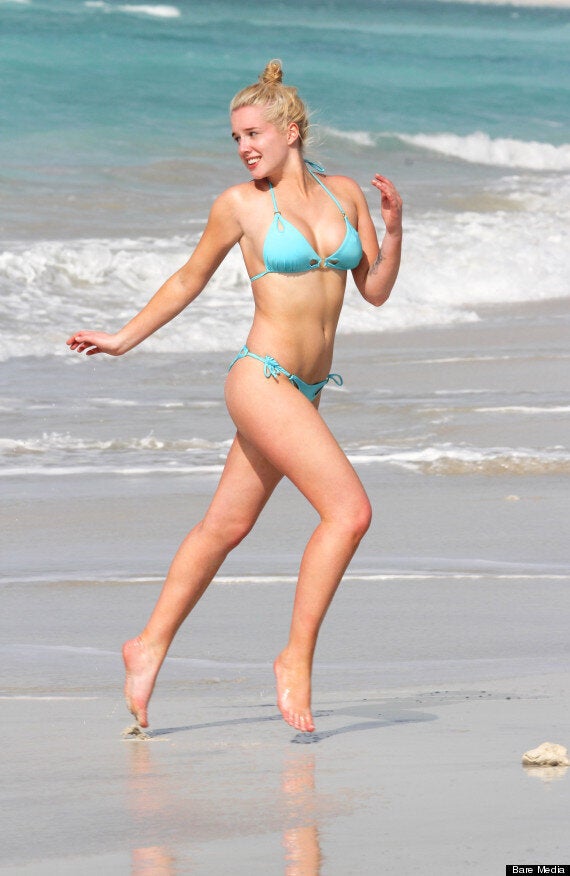 100 Celebrity Bikini Beach Babes
Popular in the Community