This bright young thing is unstoppable. Not only did J.W Anderson bag the Emerging Talent for Ready-to-Wear at Tuesday night's British Fashion Awards, he's now announced an all-new capsule collection for Versus. Since the launch of his fashion label in 2008, Anderson has cut some serious fashion shapes (we LOVED his collection for Topshop that hit stores in September).

It is under Donatella Versace's creative leadership that Anderson and Versus will collaborate. Set to launch in March/April 2013, the capsule collection will include women's and men's ready-to-wear, plus a range of acessories. We're already on tender hooks!

Anderson recalls being inspired by a Bruce Weber campaign shoot with Donatella in 1996. "For me," said Jonathan, "this iconic image says it all, that's how I see Versus. It's all about the relationship between a boy and a girl, a girl and a girl, a boy and a boy. Purity." Rest assured we're in for a killer collaboration that will make for many a knock-out look next Spring.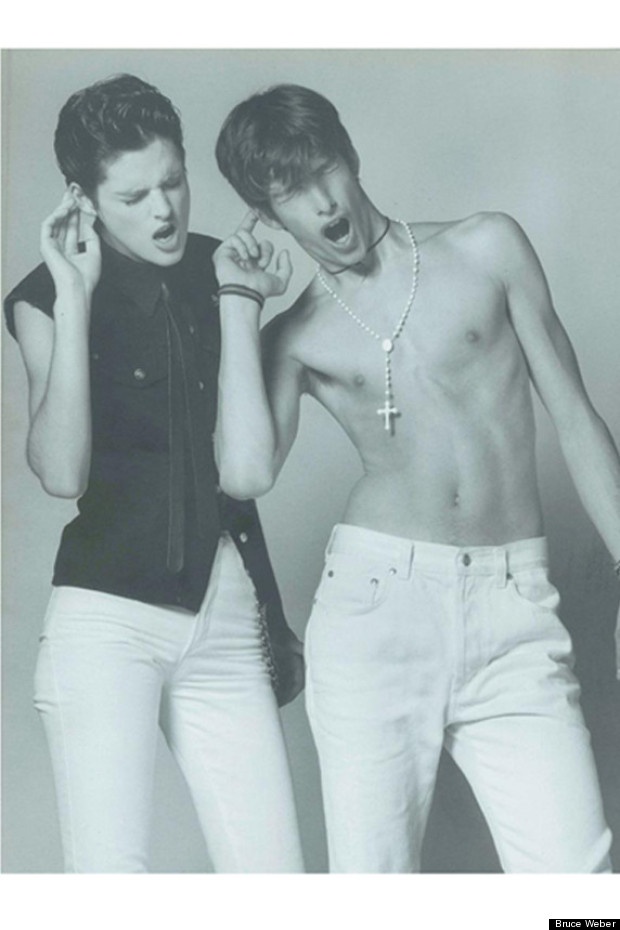 Take a look at the man in action when he scooped up his prize at the British Fashion Awards:



Take a look at the current collection with Topshop in our gallery below: