When it came to launching her fashion line, Victoria Beckham hardly put a foot wrong. She avoided the glossy big budget LOOK-AT-ME fashion show debut (hello, Kanye West) and started things quietly. When she unveiled her first collection, Victoria invited editors a handful at a time to a hotel room and talked them through each piece, a humility that stopped the who-does-she-think-she-is line of attack in its tracks. She quickly established a long and lean signature silhouette, and her collaboration with bag designer Katie Hillier saw the creation of some highly coveted arm candy. Her dresses have been worn by A-listers from Cameron Diaz to Kate Winslet to Beyonce and SJP, and have been snapped everywhere from the Oscars to the White House, and her show presentations are one of the hottest tickets at fashion week.

But in the last week we've noticed a trend that will no doubt displease Mrs B. It's not that celebrities aren't wearing them. It's just that the wrong celebrities are wearing them. Let's look at the evidence below...

Last night at the TV Baftas: At the British Inspiration Awards last Wednesday: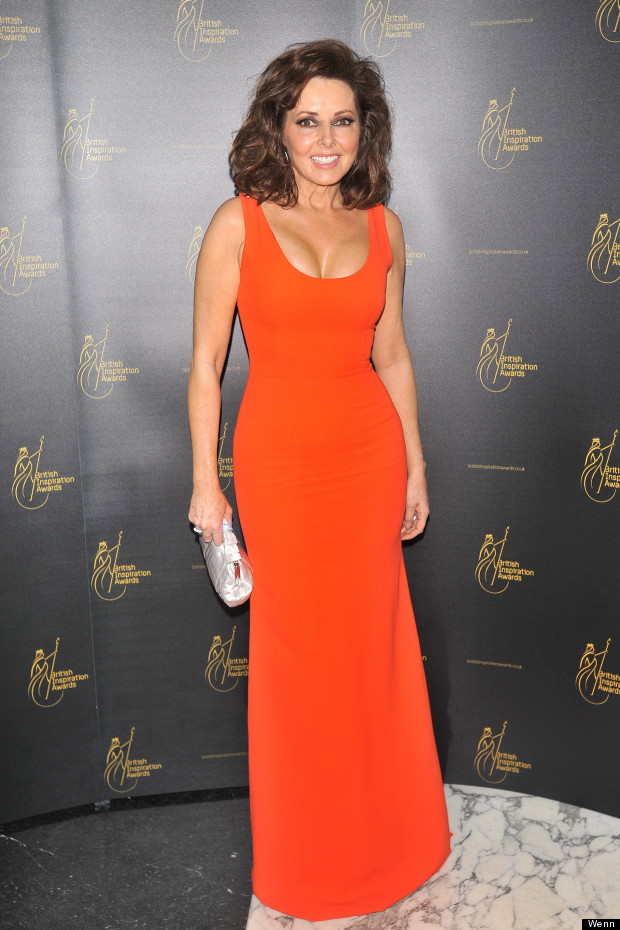 And finally, Katie Price treated herself to some Victoria Beckham last Thursday.



Still, it's not all doom and gloom - VB still has her hardcore A-list fans: