Katy Perry is a hair colour chameleon, but there's one ad campaign that she'll always have a good hair day for. The singer stars in ghd's latest ad campaign, in a series of super sleek photos shot by Ellen Von Unwerth.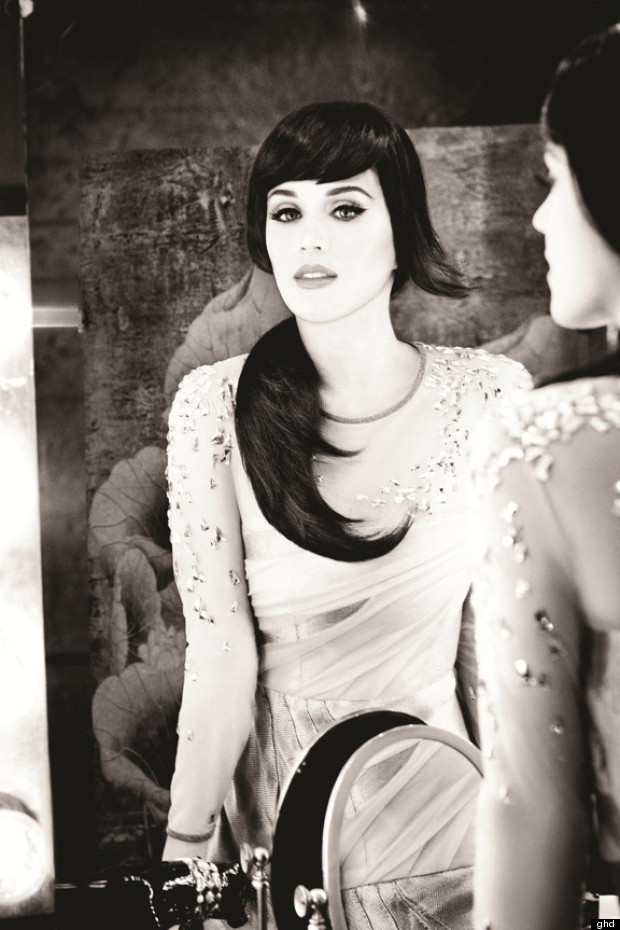 Speaking about her latest model moment, Perry said, "It was fun to go a more natural route after playing characters in my last ghd campaign. Ellen von Unwerth captured both the playful and chic looks amazingly well".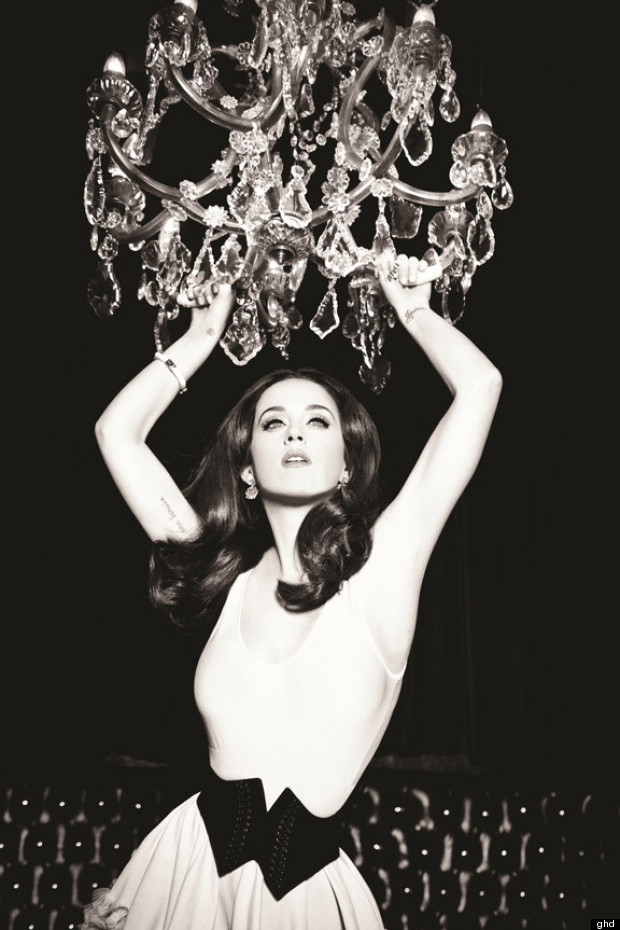 We couldn't agree more. Katy's sleek, shiny, raven locks look better than ever in the new photos and who doesn't love a bit of chandelier swinging? We're also predicting a rise in chess-playing, if the latest Autumn/Winter ad campaigns are anything to go by. First Prada, then Perry, one more and it's definitely a trend.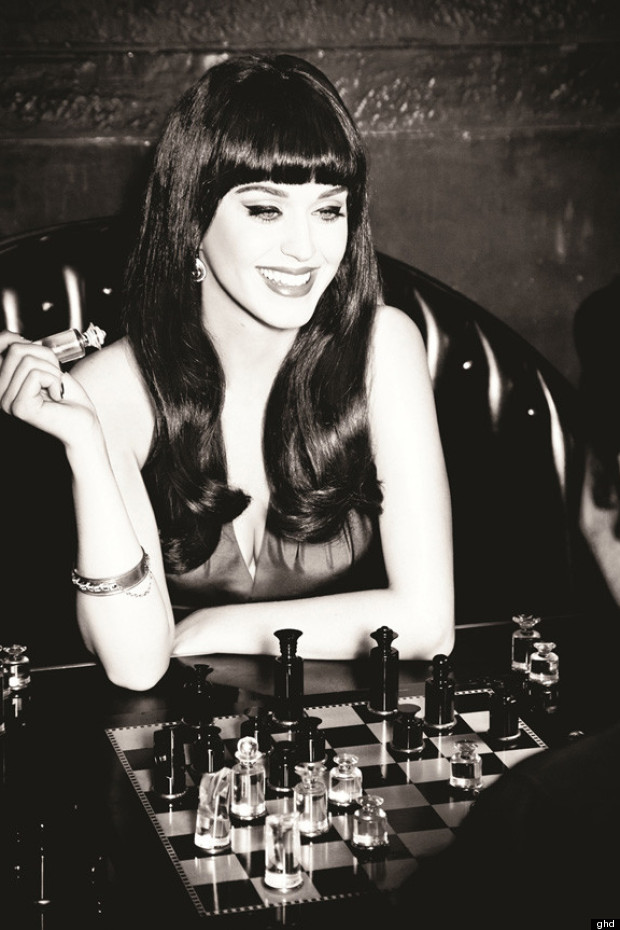 Let us know how you rate the singer's latest ad campaign look and see more of Katy's most stylish moments below:



Go behind-the-scenes on Perry's Elle September issue shoot: