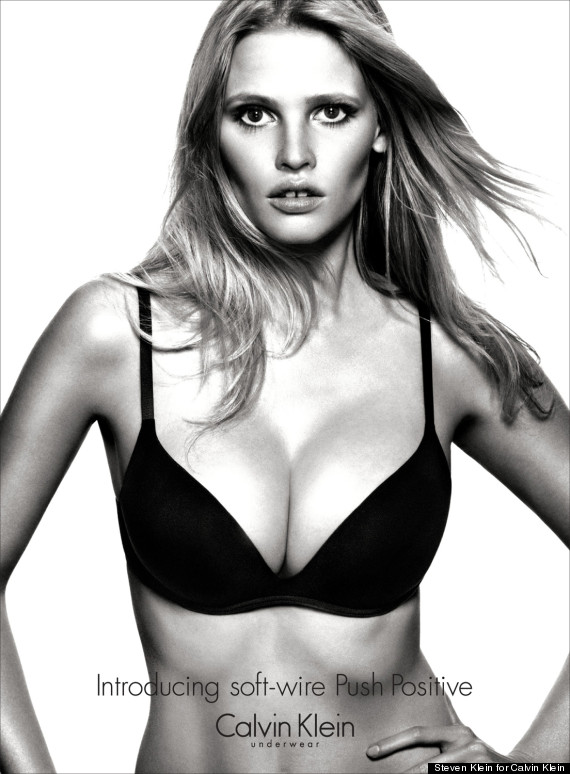 Who?
Dutch supermodel Lara Stone
What?
Black underwear from the Calvin Klein Push Positive underwear line as photographed by Steven Klein.
Where?
The photoshoot was based in NYC but the campaign itself will be coming to billboards, buses, magazines and goodness knows what else near you soon.
Bonus info:
Given this is the sixth campaign Lara has landed for Calvin Klein we aren't exactly surprised by how well she wears their clothes but we still thought we would share it with you because we love pretty underwear and pictures of Lara!
Bonus info (part II):
We had no idea what Push Positive underwear was so we asked the PRs. Apparently it's a push-up bra whose "butterfly shape created with innovative soft-wire technology" allows it to be more figure-hugging and form-fitting. So now you know.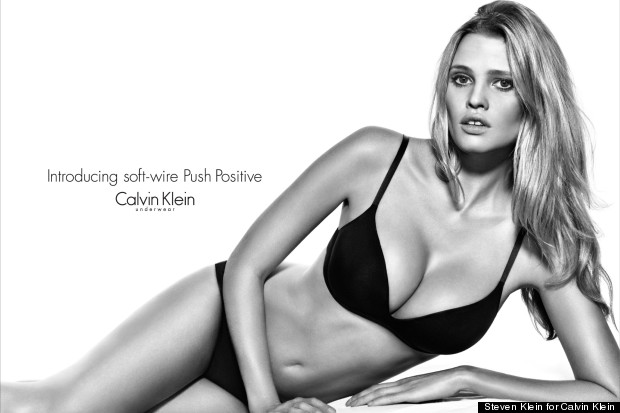 Also on MyDaily: