The fashion gossip-mill has gone into overdrive this morning, with whispers that Maison Martin Margiela is the next designer brand to team up with H&M on a high street collection.

According to WWD, the French fashion house is following in the footsteps of Marni, Versace and Lanvin (to name but a few) as the Swedish store's next high end partner.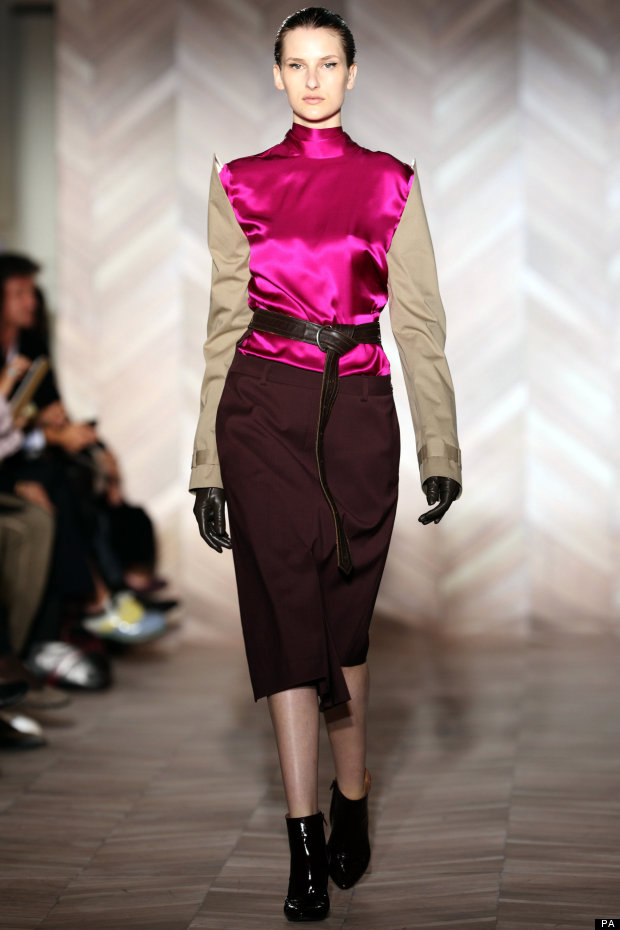 Photo: A model walks during the Maison Martin Margiela Autumn/Winter 2012 show. PA.

With Margiela best known for its fashion-forward, androgynous, often experimental designs, this collaboration will be something of a departure for H&M - which has previously stuck to bigger, household brand names with an arguably more wearable aesthetic.

While neither camp has yet to confirm (or deny) the rumours, we've got a funny feeling that this is one which is going to turn out to be true...

And if so, we can't wait!

Take a look at highlights from the Margiela Autumn/Winter 2012 collection for an idea as to what may lie in store...