US Vogue's very own Grace Coddington has collaborated with Michael Roberts to publish a book of her memoirs. Having won us all over in The September Issue, this fabulous red-head recalls her idyllic childhood and how out-of-date Vogue issues made their way into her life in Grace: A Memoir.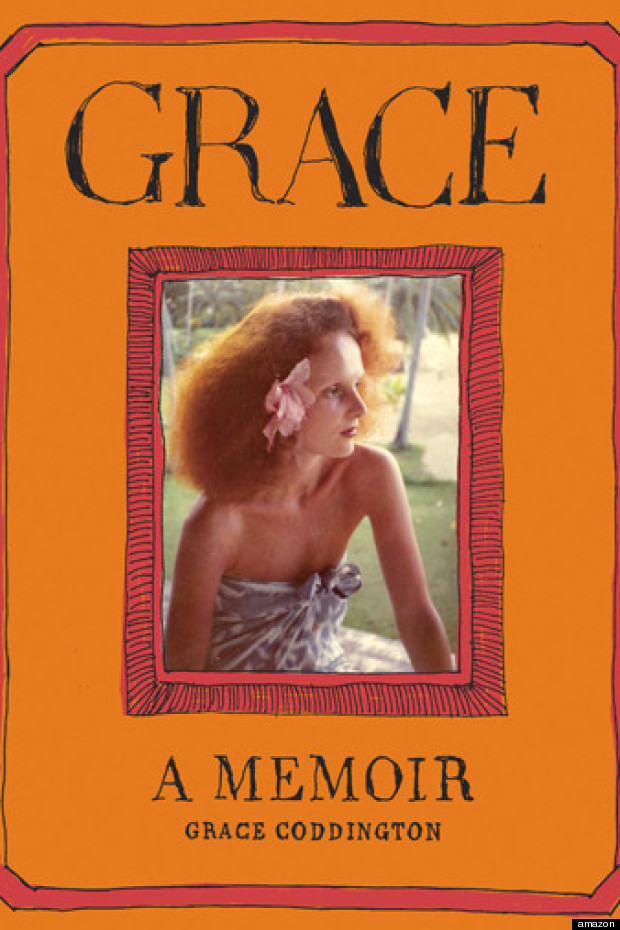 In her interview with The Telegraph, Grace opens up about sharing her memoirs with Anna Wintour. She said: "Oh my God, I was nervous, of course I was. Because she and I are very entwined - and I was nervous that I had said too much about her, from her point of view." Yep, we'd be pretty anxious about that one too.

However, Grace revealed that the two have history: "She (Wintour) trusts me. I don't have anything horrible to say about her anyway, and I know everyone out there is probably hoping I get really nasty about her. A) I wouldn't, and B) I don't have anything bad to say. She's my boss and you have to respect that she makes the magazine what it is, and we all contribute. Ultimately it's her show.''

We'll be adding Grace: A Memoir to our Christmas wish lists.

See Grace's latest look on the cover of I-D Magazine's The Wise Up Issue below. Grace was photographed by Arthur Elgort in a Celine coat.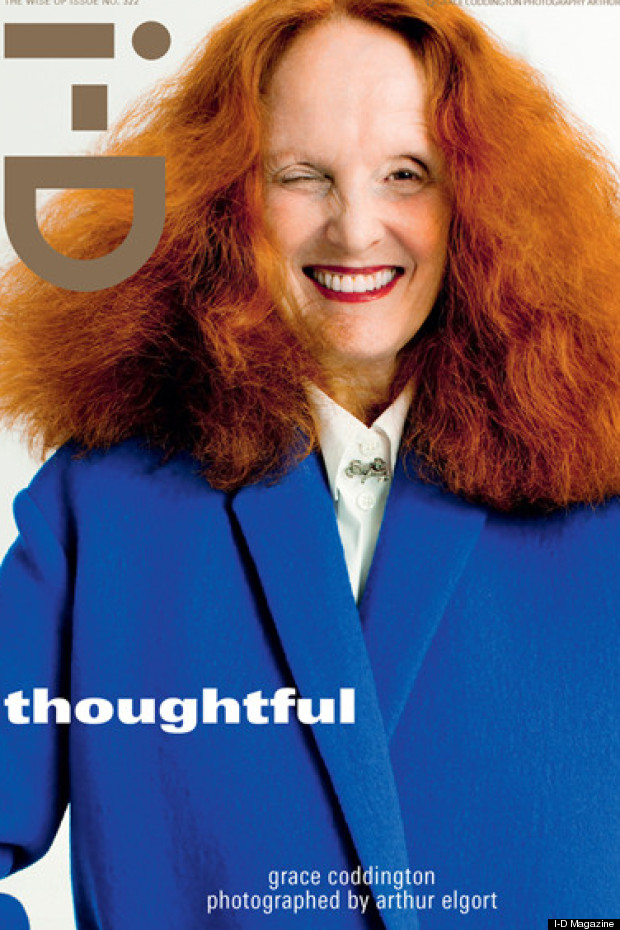 Here's more on Grace's Vogue colleague: