Nicolas Ghesquiere is to leave his post as creative director of Balenciaga - a position that the designer has held since 1997. The designer and the fashion house are citing a "joint decision to end their working relationship" effective from November 30, WWD reports. Since taking the reins, Ghesquiere has reinvented the fashion house and garnered praise innovation and impeccable cutting that its namesake designer Cristobal Balenciaga was known for in the 1950s and 1960s.
We're devastated - but not as much as Balanciaga fan (and face of the fashion house) Kristen Stewart must be.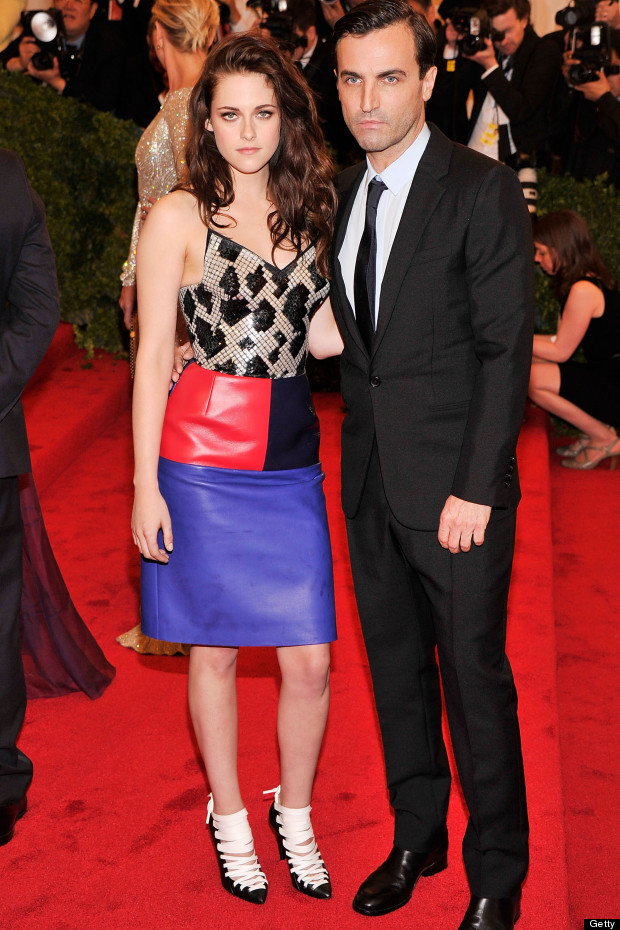 A successor for Nicolas is yet to be announced.