Who? Olivia Palermo
What? On the cover of InStyle magazine's October issue. In a shoot for the magazine Olivia cracks out an enviable selection of Autumn/Winter 2012/13 goodies, including a needlepoint Dolce & Gabbana cocktail dress and matching shoes, and a McQ floral embellished tutu.
Bonus info: In an interview with the magazine, Olivia is a pains to explain the differences between her own career and Kim Kardashian. "Whatever she's done, it's worked," she says. "But I do things differently. I'm in fashion. I'm in New York. I'm in London. And I'm in the rest of Europe. She's LA...Our careers are very different. Hers is very much entertainment and working with different brands; and mine is more working on the editorial fashion side, incorporating the luxury market and the modelling aspect of brands. I'm not modelling..." Clearly NOT AT ALL a sore point then...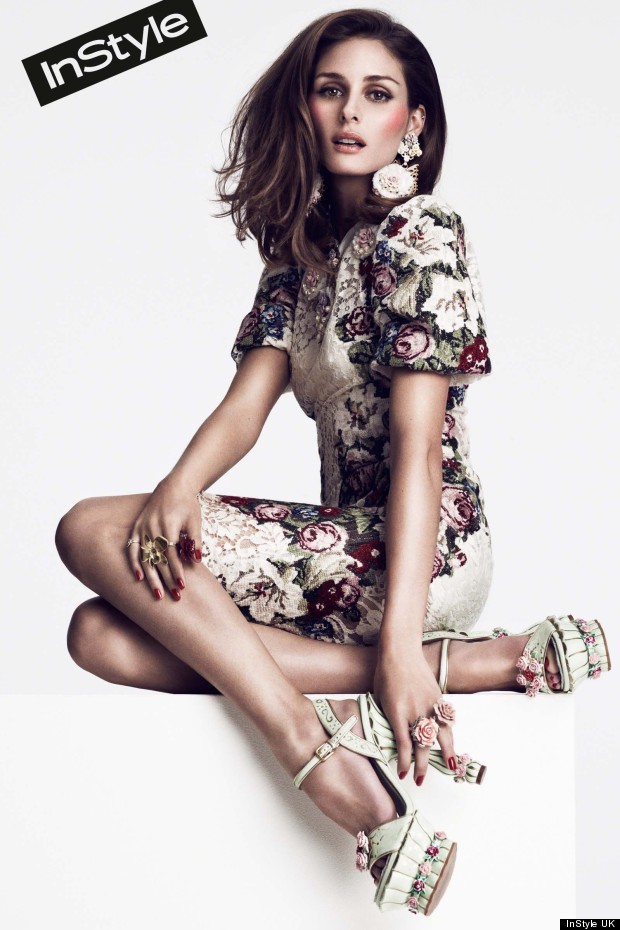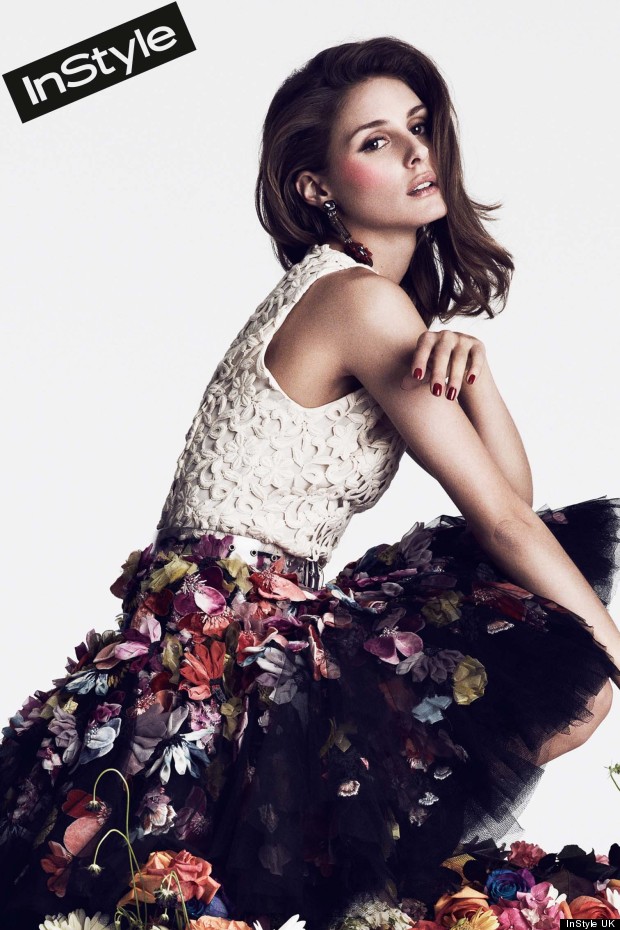 The October issue of InStyle is out on Thursday.