Filofax announced this morning that it is to collaborate with London-based designer London Fashion Week in September - and while the finished articles are being kept firmly under wraps, we got our hands on this print-tastic mood board, which gives us just a little taster of what's to come...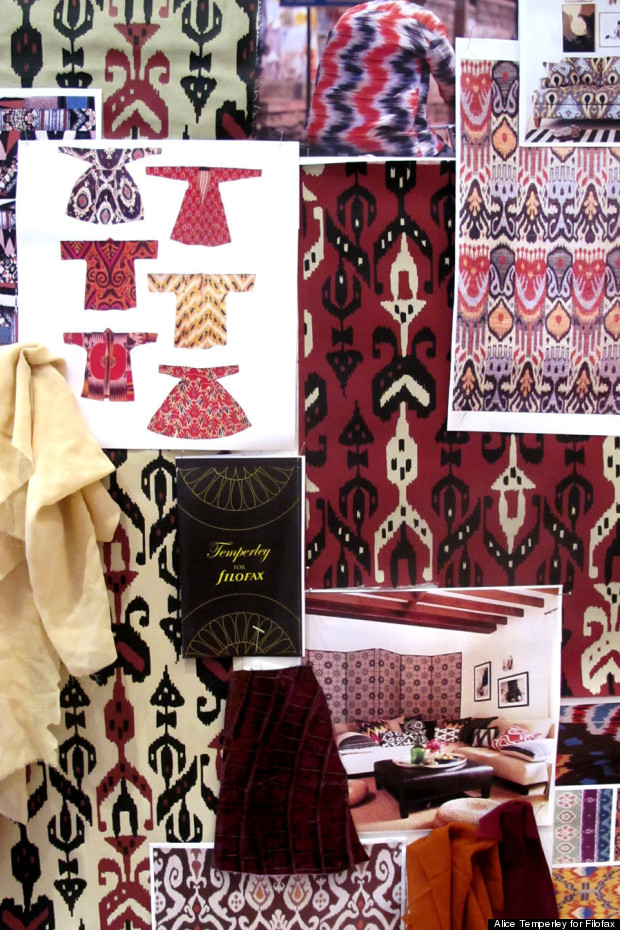 "I'm so pleased to be partnering with Filofax again to create a second collection, especially following the amazing response we received from the limited edition styles earlier on in the year," says Temperley.

"A Filofax is much more than just a diary, for me it's a place to collect inspiration, write my endless lists and juggle my life. I wanted to turn it into an accessory which can accompany you anywhere; from day meetings to nights out with friends. It's a busy world and still so important to write things down."

You might remember the first time the two British brands partnered up last year, to coincide with London Fashion Week Spring/Summer 2012 (check out the image of the Guinea design below for a refresher.)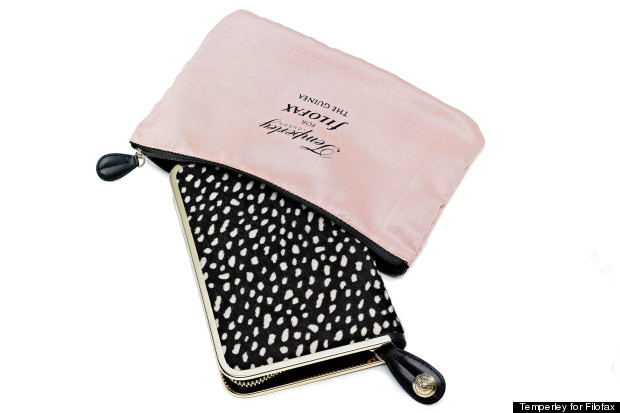 The new Temperley for Filofax collection will be available to buy both in-store and online from September in both pocket and personal sizes, priced £45 to £165.