While some might say that punk has never been out of fashion, it's safe to say that the 1970s anti-establishment style is being put back in the spotlight in a big way this summer.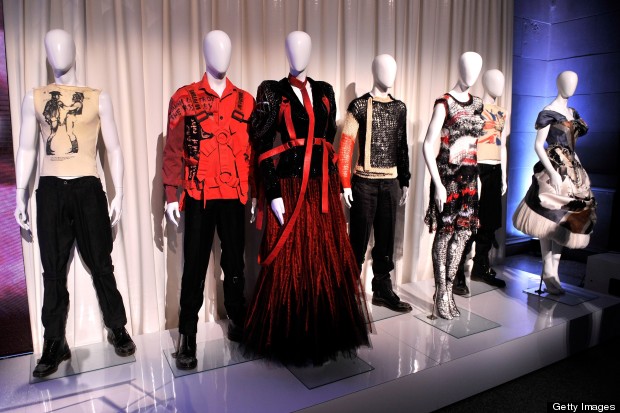 On 9 May, New York's Metropolitan Museum of Art will open its doors to this year's fashion exhibition - Punk: Chaos to Couture. The queen of London's punk scene, Vivienne Westwood, will be celebrated alongside over 100 signature pieces from more recent punk champions - Gareth Pugh, Alexander McQueen, Versace and Jean Paul Gaultier to name just a few.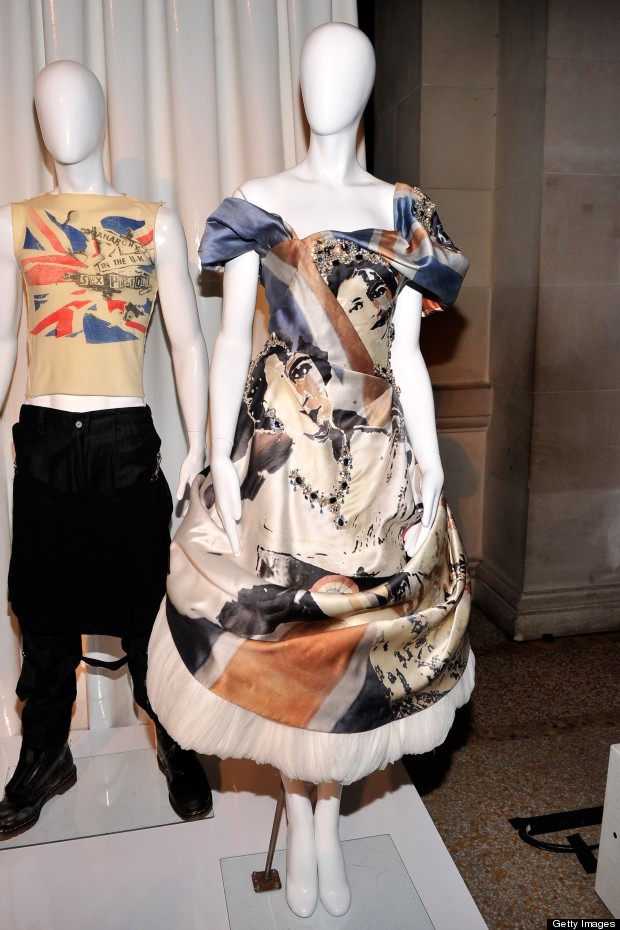 Anna Wintour might have scrapped plans for a statue of Westwood to be installed, but Andrew Bolton, the Costume Institute's curator, hopes that the leather-clad, zipped-up and stud-embellished exhibit will draw in huge crowds. "We're trying to highlight the more intellectual, artistic side of punk", he told the New York Times.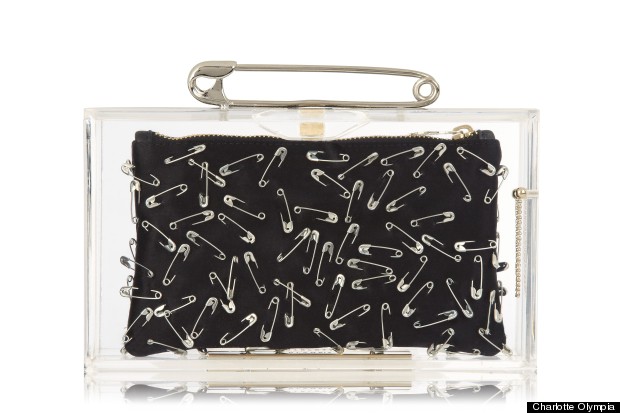 It's hardly surprising that designers have been taking note of the Met's theme this year, too. Accessories designer Charlotte Olympia has teamed up with Tom Binns to create a punk collection, which includes a pair of Dolly Riot platforms and the Punk Pandora clutch, embellished with safety-pins, of course.

So - as there's no better time to try the trend, here's our pick of the best punk-inspired style on the high street: