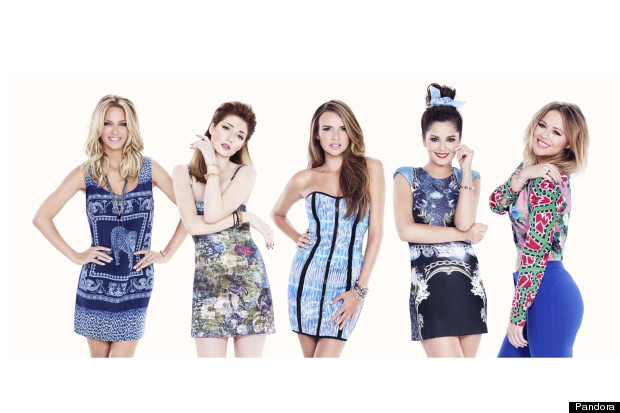 If they hadn't charmed us with their reunion and new single Something New Girls Aloud are collaborating with Pandora for their Girls Aloud Ten, The Hits Tour next year. And because they're BFFs again, each leading lady has a designed a personalised charm bracelet that twinkles with a bit of personality stirring up happy memories of band days gone.

"We are so excited to be working on this partnership with Pandora. We loved building our bracelets and sharing our stories and unforgettable moments."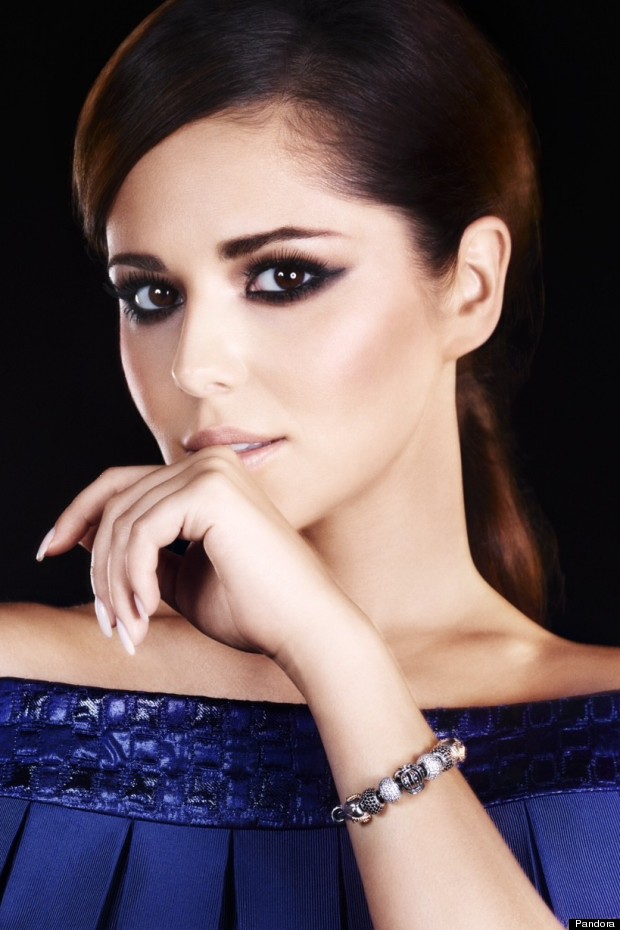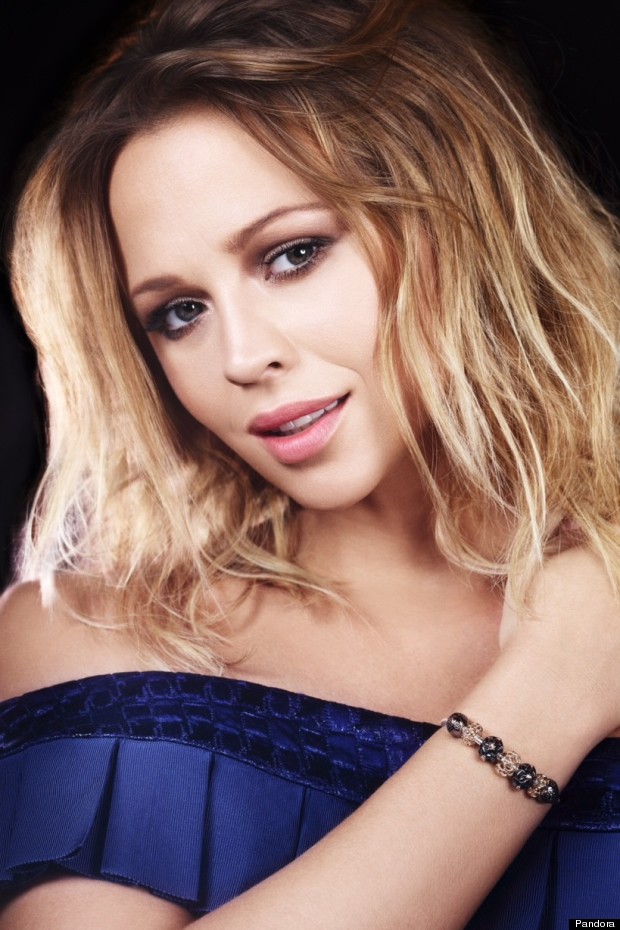 So if you want to accessorise like Cheryl she's gone for a silver crown, surrounded by pavé charms and two-tone clips. If not then Kimberley's bracelet is for the starry eyed with gold and diamond accents. Take your pick, and whilst your deciding on which charm you'll be taking to concert have a look through our Girls Aloud style evolution below...