The launch of Peoneve, the latest scent from English perfumer Penhaligon's, is exciting in itself, but even more amazing is the news that the fragrance brand has teamed up with British jewellery designer Alex Monroe in a brilliant beauty/jewellery mash-up.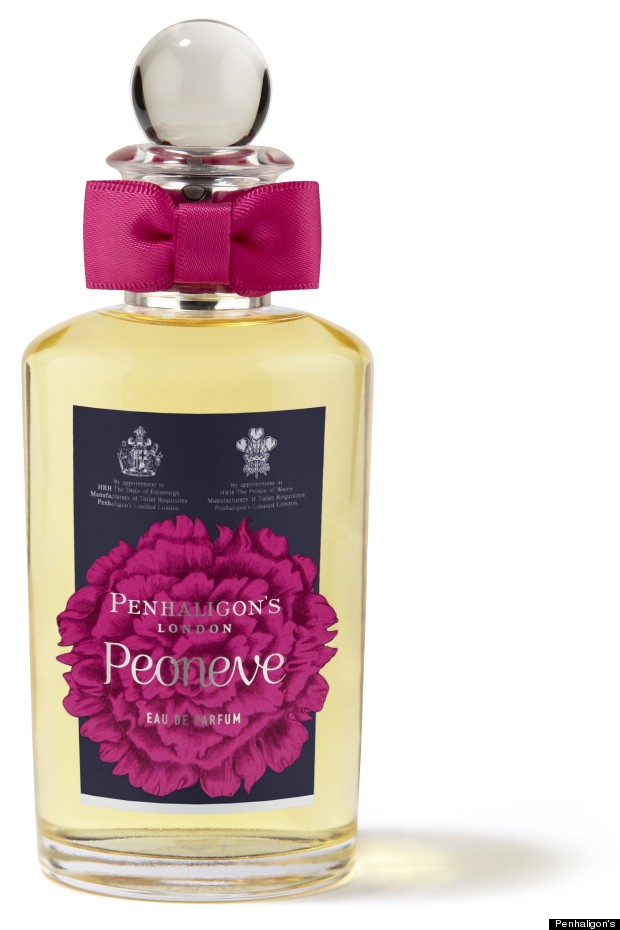 Following on from the success of their first collaboration for the launch of the Amaranthine scent, Monroe has created two exclusive pieces of jewellery - a peony necklace and earrings - to celebrate the release of Peoneve, a blend of peony, Bulgarian rose and hedione, inspired by an English garden in the Summer.

Speaking about the project, Monroe said, ""Peonies have always been a favourite of mine but I've found them impossible to make. Too many petals! So when Penhaligons asked me to come up with something based on the peony I was rather nervous, but it was a challenge I rather relished... I haven't been beaten yet! It took three or four attempts to get it right. I'm very pleased with the result. Phew!"




Whether we're smelling of peonies or wearing them, we can't think of a better way to celebrate the end of Summer.

The silver earrings and necklace are available for £120 and £114, or £144 and £135 in gold. Peoneve is £85 for 50ml or £120 for 100ml, available from Penhaligon's.

For more from the perfumers, watch the video below for 'A Lady's Guide To Wearing Peoneve':