Who? Kate Upton
What? The Sports Illustrated model is doing her darndest to make the switch from lad's mag favourite to high fashion darling. And guess what? She's convinced Anna Wintour that she's up to the job. The curvy model appears in US Vogue's November issue in a shoot with photographer Steven Meisel. Kate also covered the inaugural issue of CR Fashion Book, Carine Roitfeld's first major post-Vogue Paris project, where she memorably clutched some baby chicks to her chest. As yer do. Now if only we could erase that Terry Richardson video from our memory...

Where? The November issue of US Vogue, out now.

We applaud Anna's commission and hope that Kate's new fash status does positive things when it comes to getting more curvy models into high profile style editorial. It's taking us right back to 1980s Cindy Crawford. In an awesome way, natch.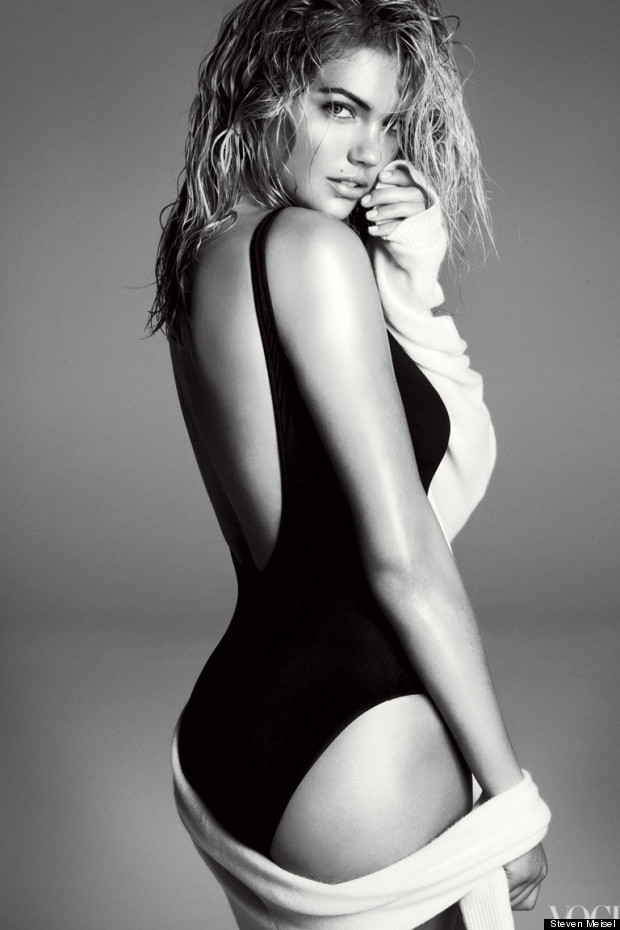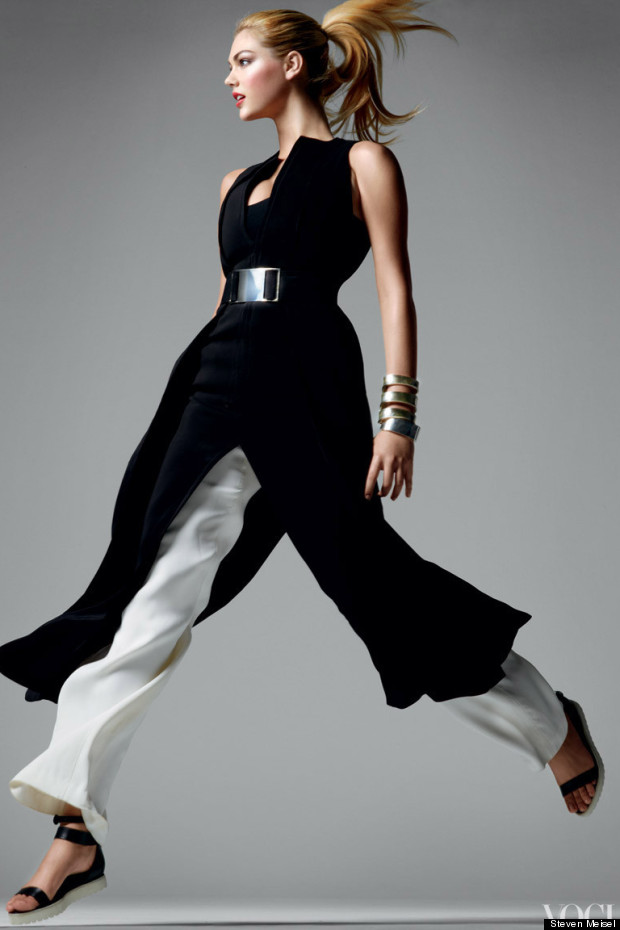 And on the subject of La Wintour, see just how much her style has changed over the years. (Clue: Not much).



Also on MyDaily: