The Harper's Bazaar fashion issue hits newsstands this week and who better to grace its March cover than style icon and Mrs James Bond, Rachel Weisz?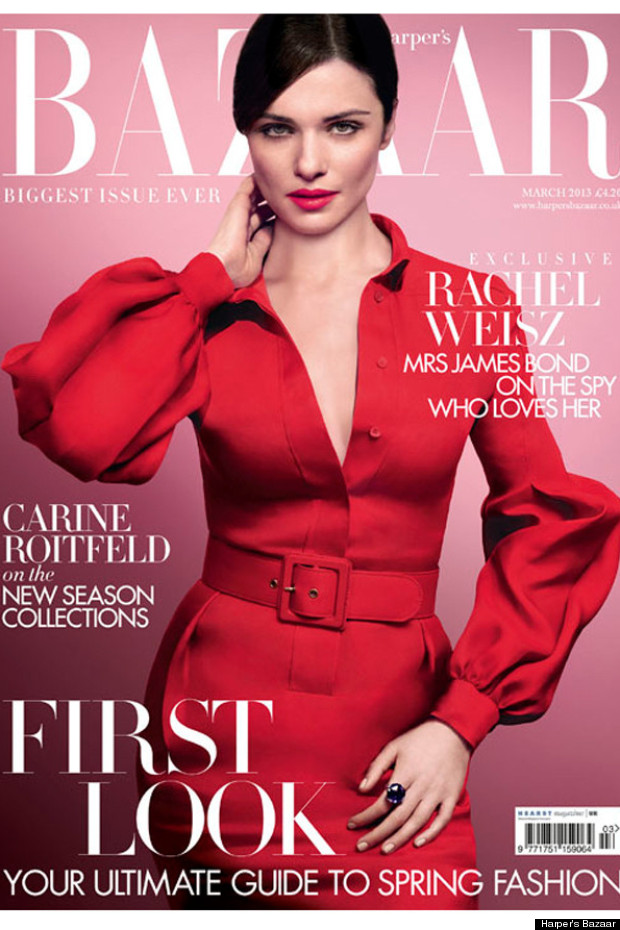 Weisz stars on the cover in a belted Gucci dress, and that's just for starters. There are also several stunning shots of Weisz posing poolside in Ralph Lauren, Prada, Fendi and Ferragamo. Yep, she looks AMAZING.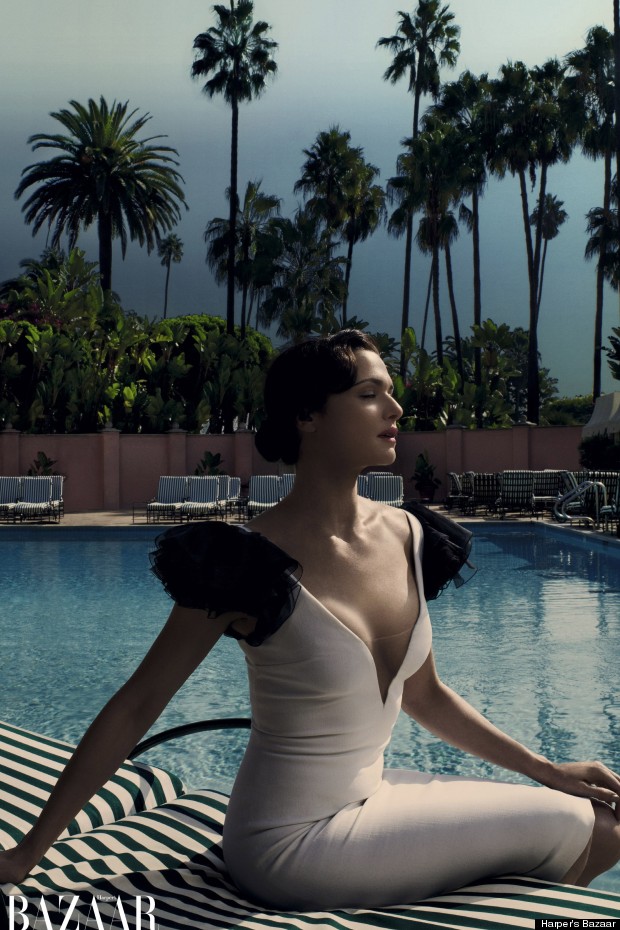 In her interview with the magazine, Weisz talks about playing Evanora, the Wicked Witch of the East, in the Wizard of Oz sequel. She says, "I guess being bad is a lot of fun. I just watched What Ever Happened to Baby Jane? for the very first time in my life last week. It blew my mind. It's one of the most terrifying things I've ever seen, it's psychological horror isn't it? Terrifying. I love Bette Davis".

And how does playing the villain make her feel? "I'm polite to everyone on set and I'm not a struggle to work with, but in terms of how you get to treat people, it's carte blanche, because it's fiction - no one's really going to get hurt. And it's a very joyful place to let go".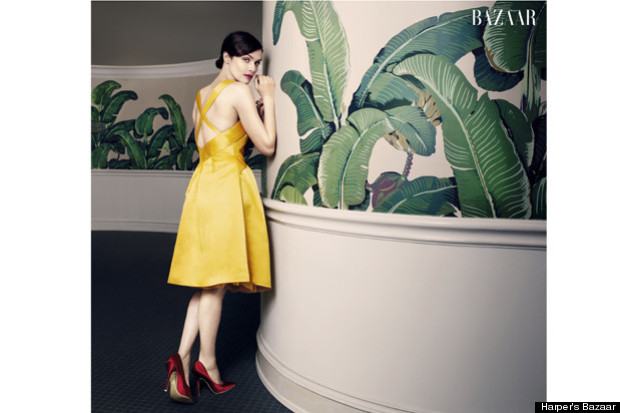 Rachel Weisz, the witch? It sounds like this girl has got it covered.

See the full photo shoot and interview in the March issue of Harper's Bazaar - on sale 5th February 2013. Also available in a digital edition.