Sara Cox has told of the moment she thought she'd be paralysed after falling off a horse.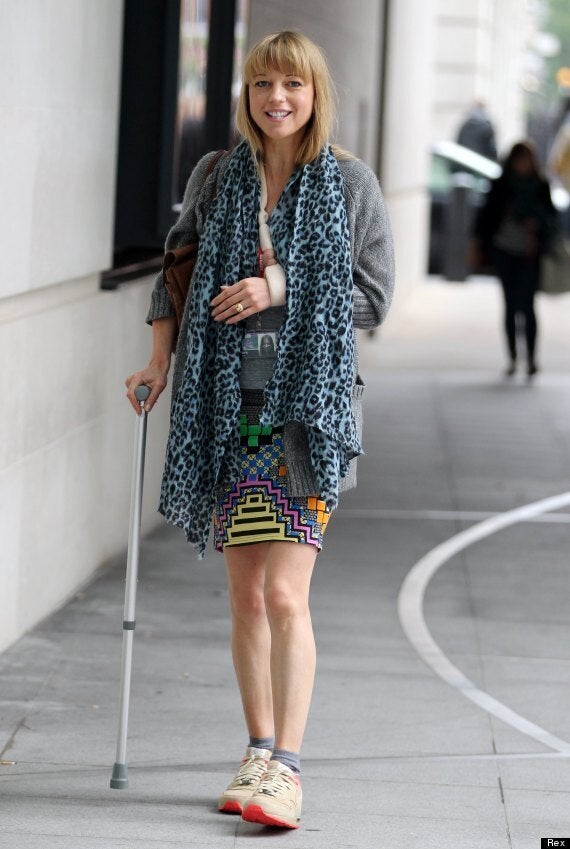 Sara sustained injuries to her collarbone and knee in the accident
She told the Daily Mirror that when she was thrown off the horse "like a puppet with its strings cut... I knew I was in serious trouble."
Sara added: "I saw the ground rushing up and I remember thinking: 'I'm in the hands of the Gods now - I might not wake up or I might wake up and not be able to move'."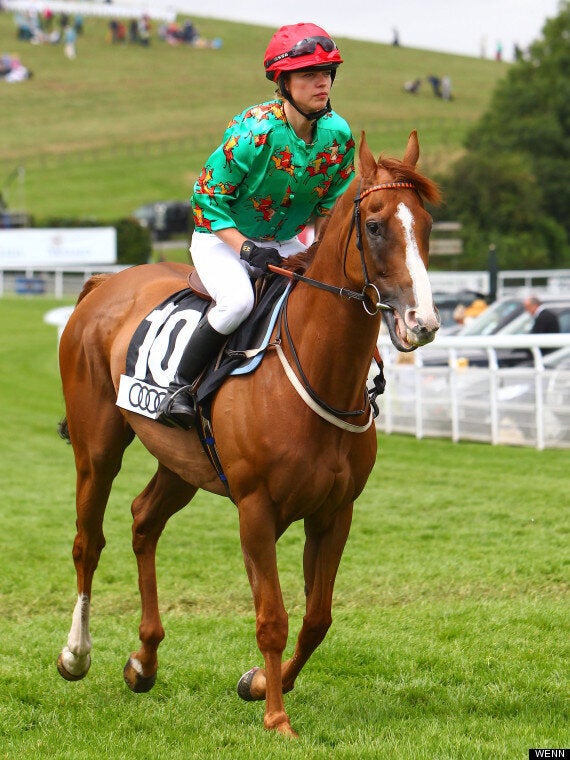 Sara is an avid rider, seen here at an event earlier this year
The DJ said she has still not fully recovered, telling the newspaper: "My collarbone is practically ­mended now - recovery is about six weeks - but my knee is not great."
Sara said she didn't think she'd be able to continue horse-riding, adding: "It would be too stressful and the accident has made me feel more physically vulnerable."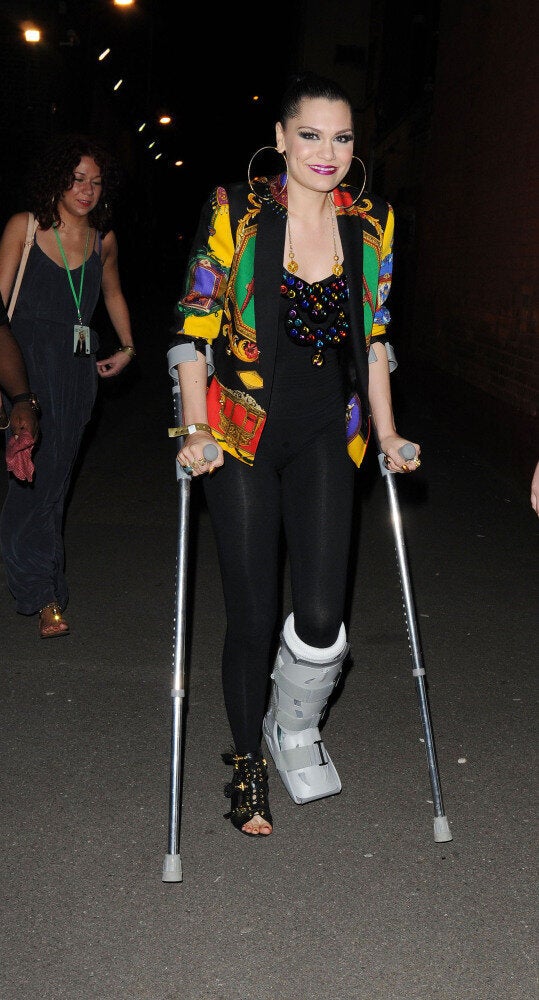 Injured Celebs
Popular in the Community