Not only is it International Women's Day this week but queen of style Sarah Jessica Parker is fronting Net-a-Porter's online magazine for their power issue. Fashion, fabulous females and celebrity features - we're sold.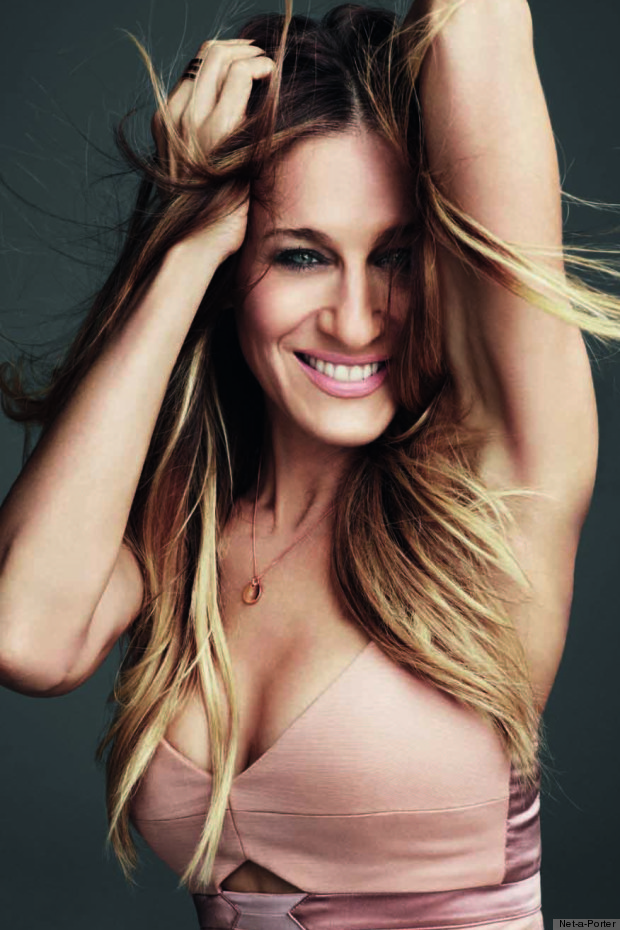 SJP told Net-a-Porter (the ultimate destination for beyond-beautiful...EVERYTHING) of her busy schedule: her own production company, charity work, roles on the big screen and of being a hands-on mum of three. When it comes to women and inspiration she revealed: ""I'm a huge fan of Hillary Clinton. Her curiosity is so compelling to me, her desire to listen and learn and travel. Personally, and I mean this with all sincerity, I will be very, very sad if she doesn't choose to run. "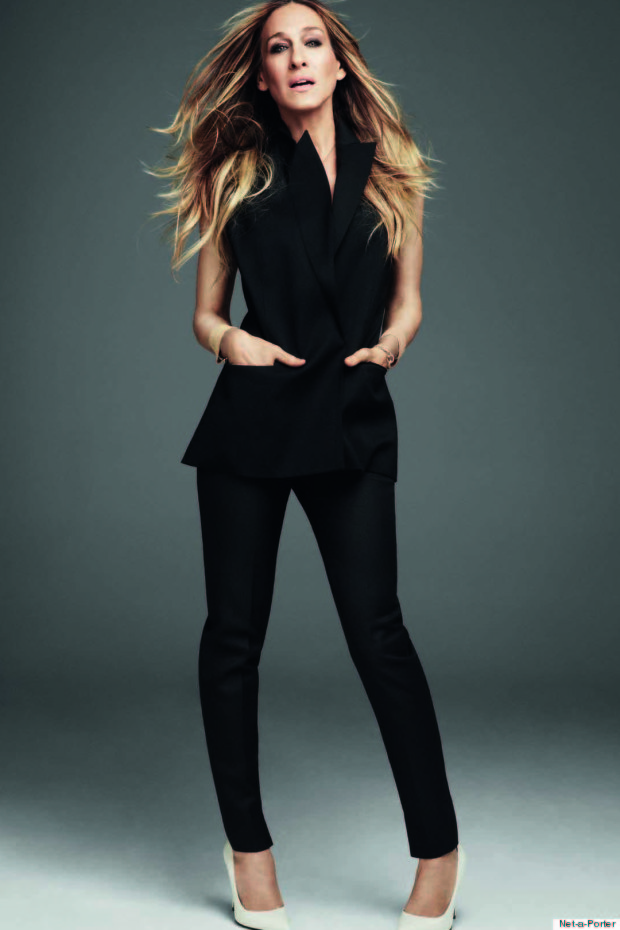 Talking about Sex and the City she said: "I think it certainly encouraged women to share more candidly. I don't know if it empowered women. I hesitate to say whether we were the pioneers or whether we gave voice to something that was there, but I recognize there was a connection." For sure - we'll never tire of that four-strong friendship and all that sharing. Yes Samantha Jones.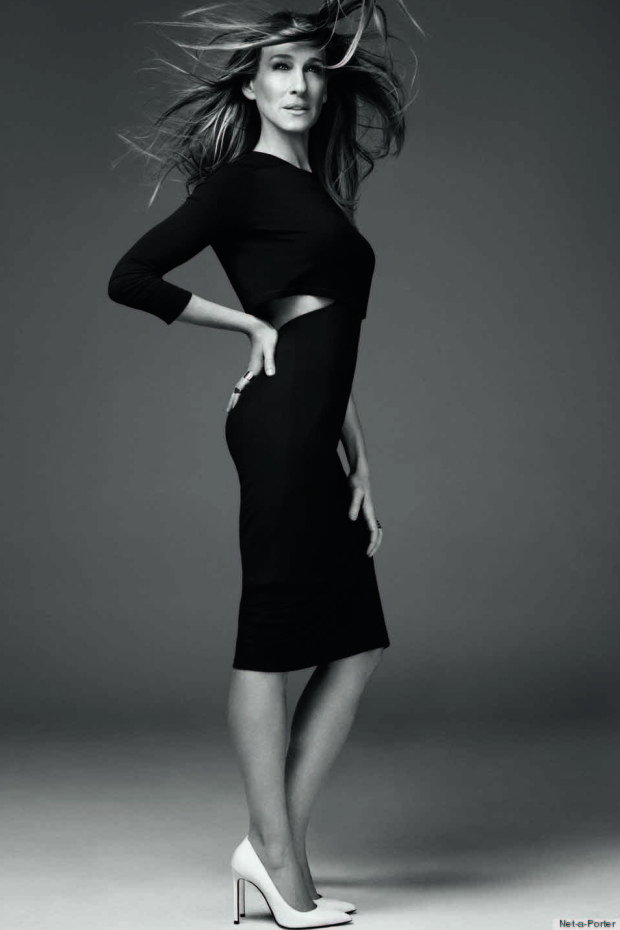 As for the matter of shoes - can anyone walk tall in Manolos like Sarah? She told the Net-a-Porter that: "For ten or so years, I literally ran in heels. I worked 18-hour days and never took them off. I wore beautiful shoes, some better made than others, and never complained. " Well if the leather is fine and the heels are fabulous - who would?

For the full interview check out The Power Issue plus Arianna Huffington's interview and shoot with photographer Francois Dischinger. Here's a sneaky peak of our ultimate woman in the power seat: