Out with the old and in with the all-new victoriabeckham.com. Correctamondo, La Beckham is set to re-launch her luxury brand website next Spring, which will introduce e-commerce for the first time in the company's history. After a year of VB taking a stylish spin on the catwalk (her collections this year made us weep with joy), she's also been right on the social media front teasing and pleasing us with tweets and Instagrams. The new site promises more of the same, it is placed in a vibrant social context that allows users to share the constantly updating media across their own social media platforms. Snazzy! See the brand through my eyes with this preview of the new victoriabeckham.com, e-comm & new site in early spring xVB twitter.com/victoriabeckha...

- Victoria Beckham (@victoriabeckham) December 18, 2012
As well as tweeting the above photo,
Victoria
said: "My new website has been in the making for a very long time. It was so important that the concept, tone and look of it were true to me and my aesthetic and that the shopping experience was the very best that it could be for my customer. The site will be ever evolving featuring never seen before insights into my world through the medium of film. I'm incredibly excited with what I have created and the unique access to the brand I am now able to offer ". For those of you who need a sneak preview then see what you can make out from these stylish screen shots: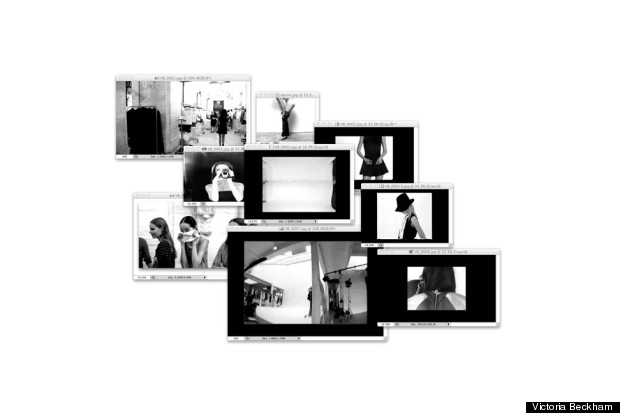 With the initial launch the shop will sell to customers in the UK, USA and Europe. In the mean time keep a close eye on twitter for VB's latest. She's come a long way from Spice to global style icon, check out her look from way back when
Wannabe
was our everything (totally still is).