We want a huge, sight-obscuring hat and the tightest black suit you've ever seen, because if we can look anywhere as cool as Naomi Campbell on the February cover of Elle, we'll give up a) clear vision and b) being able to walk. Seriously, this shoot is FIERCE.

Styled by Christopher Niquet in a banging ensemble of Alexander McQueen, Louis Vuitton, Manolo Blahnik and Zac Posen, Naomi wears a leather coat while showing off her crotch and manages to make it work *applauds*.

In her interview with the magazine, Campbell talks about being a mentor for her new show The Face , that infamous cell-phone-throwing incident and why she's so proud of Tyra Banks.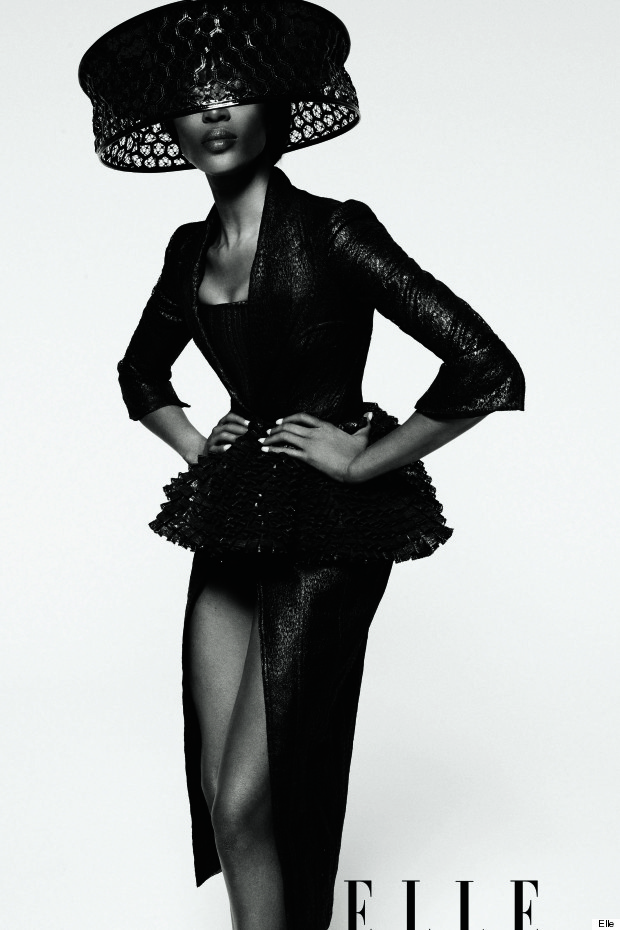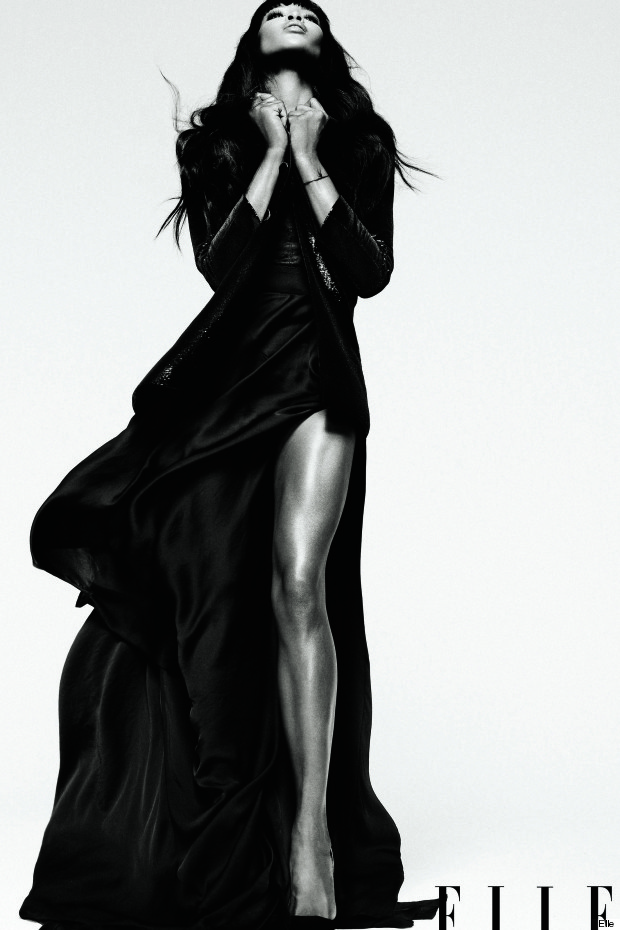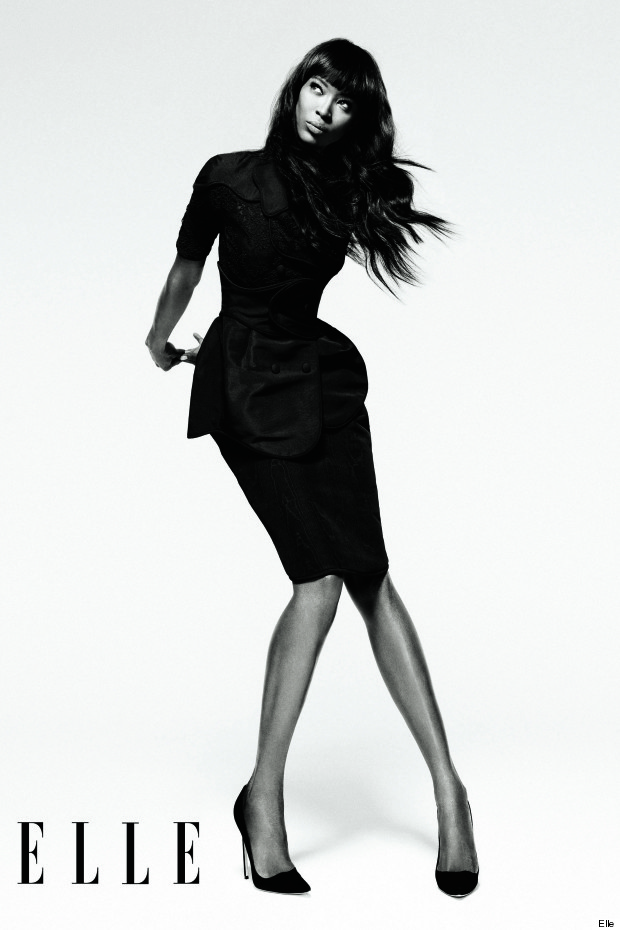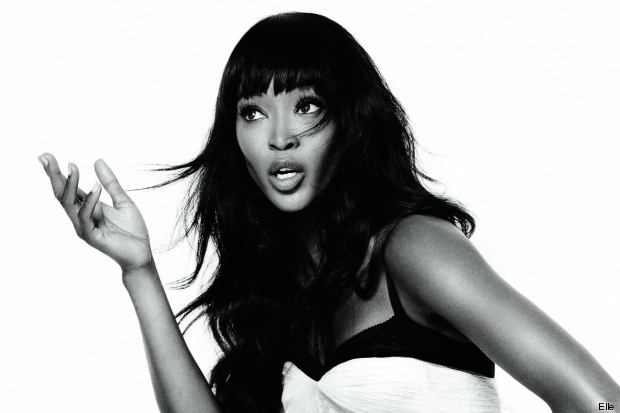 Take a look at all of our fave cover girls for January so far in the gallery below: