British designer Debbie Wingham created the pricey frock using 50 two-carat black diamonds and showed it during Ukraine Fashion Week. The resulting dress weighs a hefty 13.2kg lbs. There are 25 diamonds on the dress' peplum (tres on-trend), while the rest of the rocks decorate the shoulder line.

Wingham, who created the dress, calls the frock that costs £3.7 million "an anthem for a beautiful woman who loves life." Given the weight of the gown, the beautiful woman in question would need to be built like a carthorse.

It's still not clear if the black diamond dress qualifies for the prestigious(?!) title of World's Most Expensive Dress, as there are rumours of other gowns worth more than twice its price. Either way, we wouldn't fancy lugging it up the red carpet.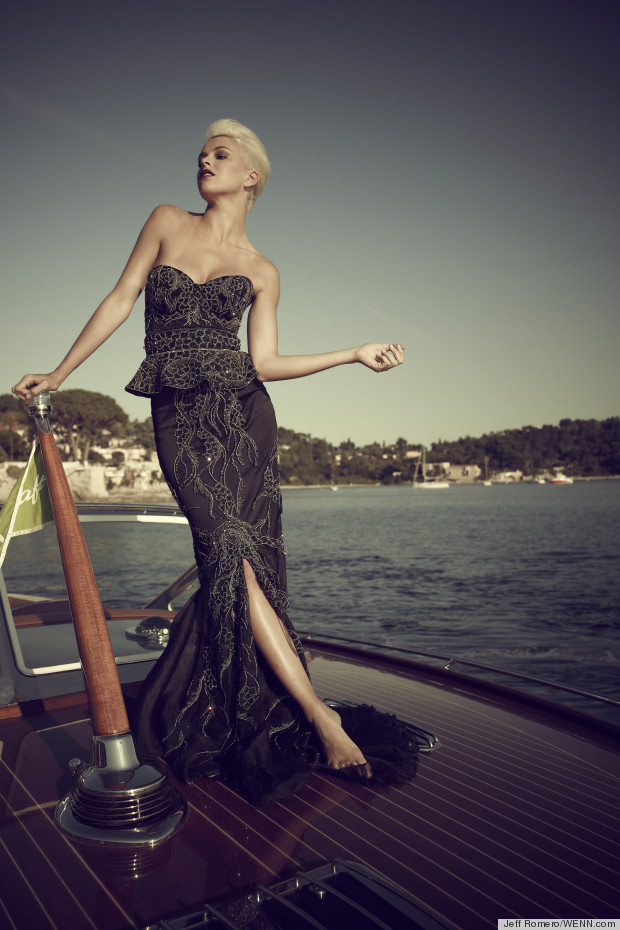 They might not cost £3.7 million, but check out some of the insanest dresses ever...