Pop up blow-dry bars are not my normal kind of local. As far as beautifying hair regimes go, mine ends with quick towel dry and (when I remember) a squirt of Moroccan oil. I rarely brush my hair, let alone blow-dry it and that is the cold, hard truth. I'm a wash and leg it out the door kind of girl. And p.s I SO don't keep to the trim every three months thing either.

However, the offer of a little hair therapy session at Kerastase's deluxe pop up blow-dry bar at Urban Retreat in Harrods sounded like just the treat my dowdy tresses deserved. Plus it would save me a wash and bring me up to speed with a few hair care pointers and products - Kerastase have unveiled their Couture Styling range.




Couture is my greatest love (though unrequited) so trying out products promising to take me to those heady heights sounded pretty dreamy.

It was. In fact I'd like to have a blow-dry like this every week. After a consultation with my hair stylist Carlos (yes, he noted my dry ends), a good ol' dousing of shampoo and conditioner AND a spritz of "long-lasting fusional hold" spray, he then set about partitioning my hair so that the blow-drying awesomeness could commence.

I mean, really, it is an art. I didn't want anything too voluminous or bouffant just straight and sleek - and never has my hair looked so "done", so glossy, so Kate-Moss-eat-your-heart-out. Sure, she's the face of Kerastase but move aside sister because I could have been the hair. And here started my hair-flicking days. Well, evening really.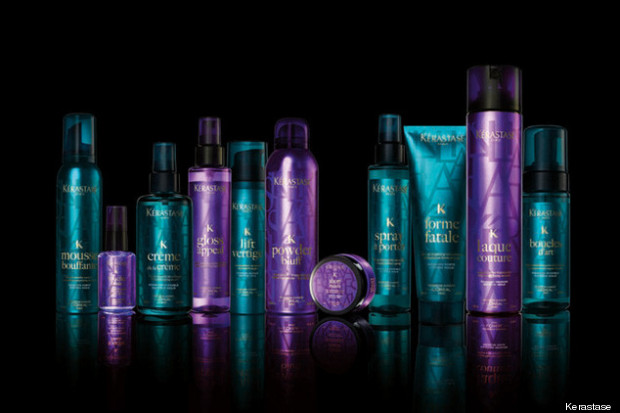 Every girl deserves a blow-dry, it's the perfect pick me up. After mine I was ready to call up my girls and hit the cocktails. The reality was it was 6.30pm on a Wednesday so I finished my complementary glass of champagne and trotted home. But I definitely got some wowza-look-at-her-hair stares en route, although some (admittedly) were my own reflection as I gawped in passing windows.

That's what I've learnt about a non DIY blow-dry (be it a regular or occasional thing) - they can make you feel like a million dollars and while for most, including myself, it's a total luxury - it's totally worth it.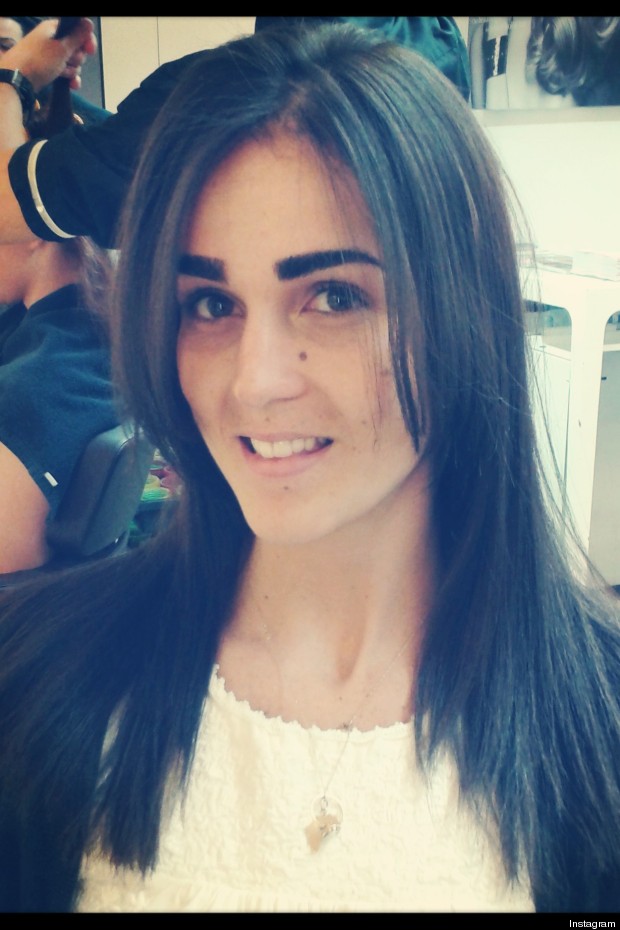 The Kerastase blow-dry at Urban Retreat was priced at £40, for more information on products and appointments see here.

MORE!
This Week You Should Try... Power Plates
This Week You Should Try... Ombre Hair
This Week You Should Try: The Paraffin Wax Bath Treatment
This Week You Should Try... The Gwyneth Paltrow Detox
This Week You Should Try...Ciate's Caviar Manicure
This Week You Should Try... Floatation Therapy
This Week You Should Try... HD Brows