I've never had a manicure I could say was truly relaxing but then who really expects that from a file and polish? Usually, I'm in and out in half an hour, nails done and up to date on my emails. It's not really about relaxation - it's about getting the job done.

So, I have to say I was a bit skeptical about Aveda's Stress Fix Manicure. How much could an hour at the nail station really lessen my worries? Although a good mani always makes me feel better instantly, it's hardly that post-massage feeling of utter bliss.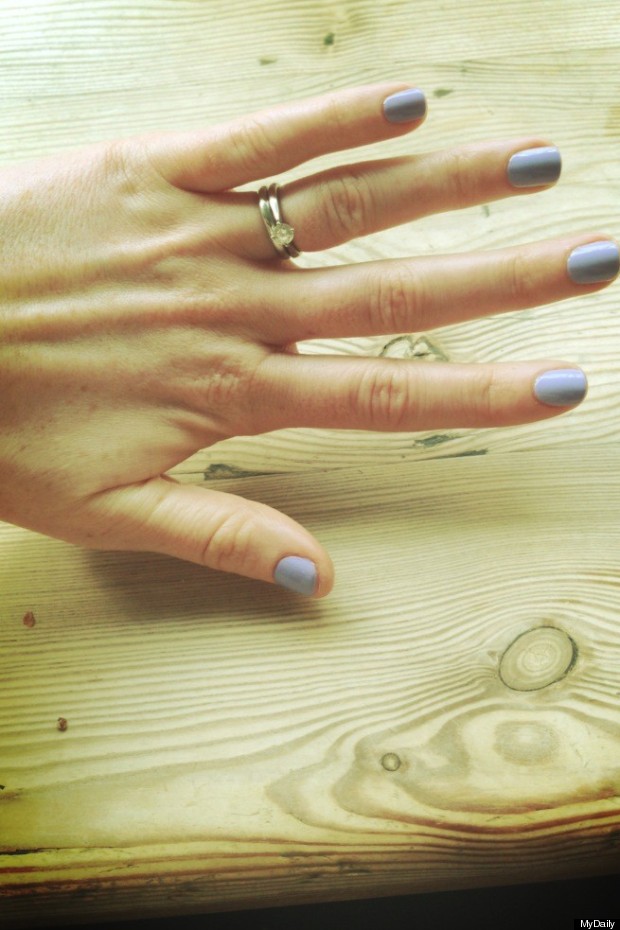 But when I leave the Aveda Institute after said treatment, I'm basically asleep. It's extraordinary, and here's why:

1. The therapist asks you to breathe in de-stressing oils and places a hot towel round your neck.

2. Your hands are gently exfoliated and massaged with Stress Fix Salts.

3. While your polish is drying, you get a head, neck and shoulder massage.

I only check my emails once and then float off admiring my nails painted in You're A Budapest by OPI. It's a bit of a two birds one stone, this treatment. You get to seriously chill out but can leave the salon feeling fresh and looking groomed. And who doesn't like the sound of that?

The Stress Fix Manicure by Aveda is £46 for one hour. Find more information here.

MORE
See MyDaily's reviews of all the latest treatments here.