We've known for a while that Victoria's Secret was planning on opening its first ever flagship store in London, but now, for the first time, we actually have a date...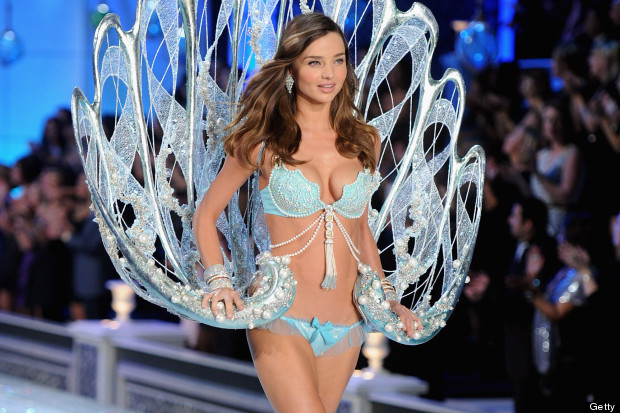 Photo: Miranda Kerr on the Victoria's Secret catwalk last year.

According to vogue.com, the Angels will be landing in London on the 25th July with the opening of the huge Bond Street flagship store, followed by a smaller branch in Westfield Stratford on the 26th.

And we mean that quite literally: it's thought that Alessandra Ambrosio and co will all be flying in to celebrate their big Brit debut.

"I only have a few more jobs to do before I have the baby - all editorial, no more catwalk now," Alessandra told Vogue earlier this year. "Then I hope to be back in London for the opening of the Victoria's Secret store in July."

About time too, we say. Our underwear drawer has been in need of an overhaul for ages.