Breaking news! The Oscars sparked not one, but three celebrity hair transformations. (Hollywood hairdressers are still recovering).

Zooey Deschanel sent every single New Girl fan into shock by cutting her hair for the Vanity Fair party, then there was Jennifer Lawrence and her post-red carpet backlash (she's just gone brunette for the Hunger Games sequel), but the biggest change of all? Britney Spears has said goodbye to blonde. Again. Yep, after a period of blonde highlights and a slightly wonky fringe during her X Factor judging days, Britney showed off her new ash brown style at Elton John's Oscars viewing party on Sunday. The result? Hands down, this is the best she has looked in years.

So - aside from the fact that the pop princess appears happy and healthy thanks to the darker shade, does the change in hair colour mark a new stage in Britney's life?



Let's not forget the significant moments of her hair history so far. In no particular order, there's been some really bad extensions that actually looked painful, a pink wig, a short spell as a brunette in 2009 and most memorable of all - the shaved head era. Surprisingly, none of these styles gave us the impression that Britney was stable and content.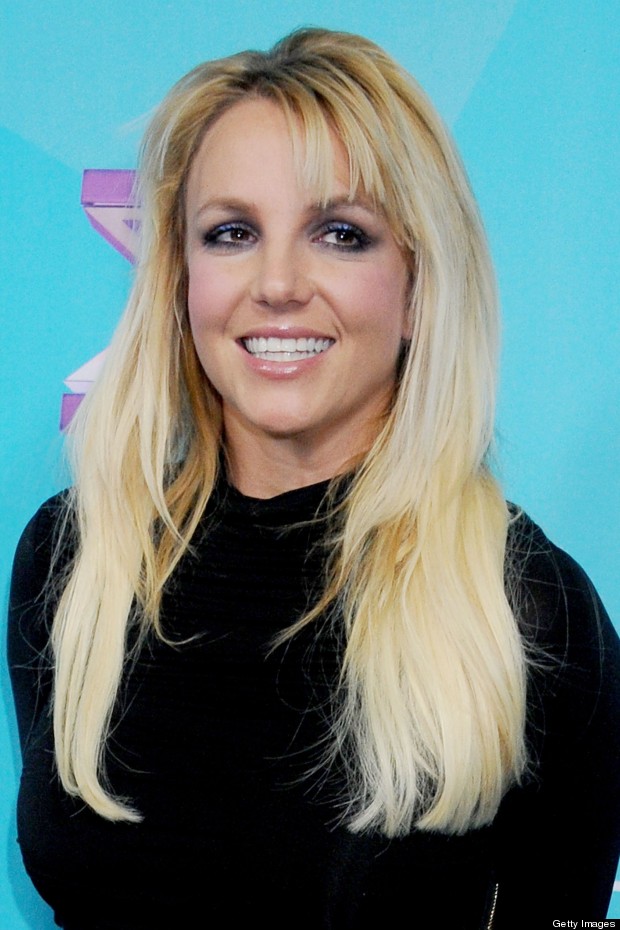 And that's exactly why it was so refreshing to see the star with a new image on Sunday night. A black sequin gown and no multi-coloured dip dye is too safe a style for most other popstars, but on Britney, it worked. What a difference a hairstyle makes.