Kourtney Kardashian spent this morning giving two fingers to the traditional Kardashian K-centric naming convention (AGAIN) and announced the birth of daughter Penelope Scotland Disick.

Idle speculation in the office has attributed the new tot's names to a fondness for Wacky Races regular Penelope Pitstop plus a love of all things tartan. We expect E! will have an in-depth feature on the matter which will set us straight before too long but in the meantime, here's how to find you're very own Kardashian baby name...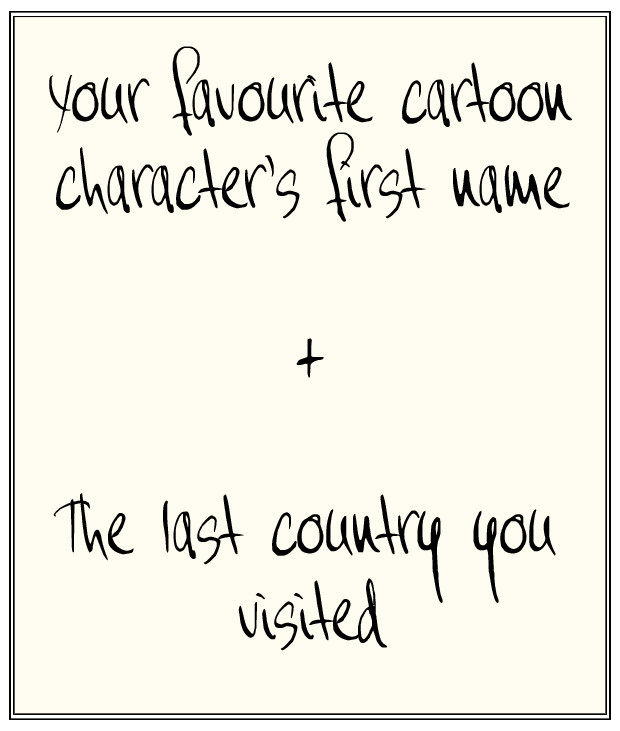 So far we have a Simba Cyprus, an Ariel Italy and a Superted Spain...

What did you get?