Natalie O'Hare graduated from the University of Salford with a first class degree in Fashion Design in 2012. She went straight on to win the Warehouse Design Competition for exceptional design ability as part of the BFC's Colleges Council initiative programme.

Thanks to the win, pieces from Natalie's graduate collection were produced and sold exclusively in selected Warehouse stores nationwide AND she joined the high street brand for a sixth month paid design placement. Now that's the way to roll post-grad show.

These days, Natalie is assistant designer for tailoring, dresses and outerwear pieces for Marks & Spencer's classic Autograph collections but took the time to answer our questions about her own degree show experiences.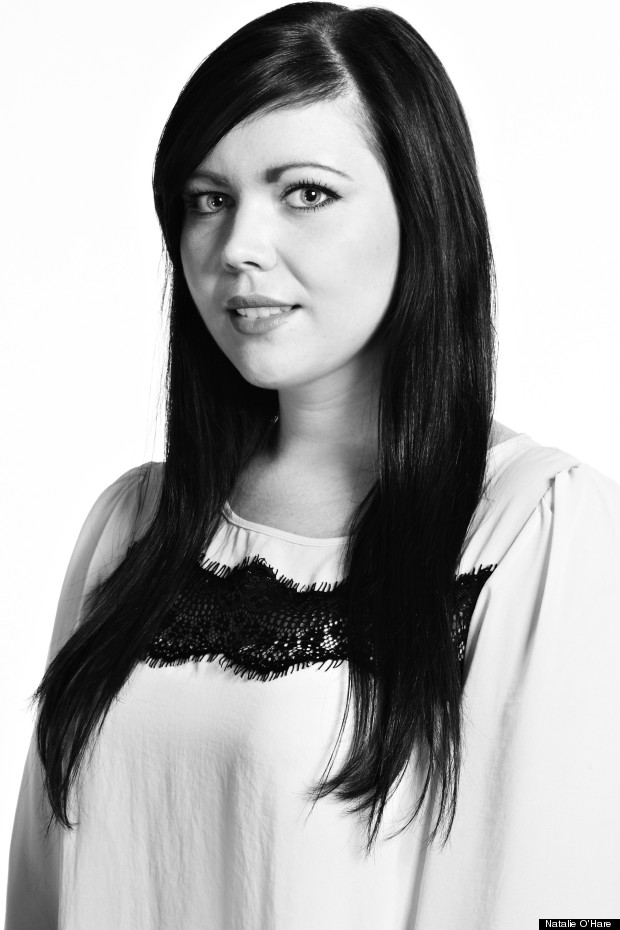 What challenges did you face during your final show?
For three years of study, you focus on learning and perfecting your skills as much as you can in order to win a place at the final graduate show and reveal your collection to the world. There's certainly a lot of organisation and co-ordination involved in the lead up to final show, it's easy to lose sight of your goal in the pressure of a hectic daily schedule, but in the last three weeks you really see all the hard work come together. From then on it is time to enjoy Graduate Fashion Week and experience all it has to offer.

What advice/ words of wisdom would you offer to students about to graduate?
Graduate Fashion Week is a fantastic opportunity, with the chance to kick start the career you've always been dreaming of. Once your collection has shown on the catwalk, the experience doesn't end there, it's time to practice networking. This wasn't something I was particularly confident at, but when you're approached by people already established in the industry, you really have to make the most of it and grab every opportunity. All the hard work does pay off in the end.

LOVE NATALIE'S WORK? Be inspired and take a look at these shots from her final collection, you can follow Natalie on twitter here: @_NatalieOHare


MORE NEW TALENT
See all the latest graduate fashion and degree shows
here
.