Steven Moffat has admitted he feels under pressure to find the new 'Doctor Who' - because they have to "get it right".
With Matt Smith stepping down from the Time Lord's shoes after the 2013 Christmas special, the search for his replacement has been under way with many celebrities such as Rory Kinnear, Idris Elba and even Dame Helen Mirren rumoured to be in the running for the role.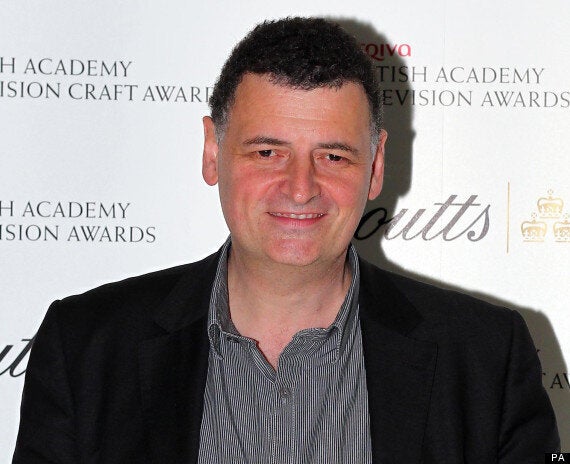 The mastermind behind the hit BBC sci-fi series told Entertainment Weekly: "Well, it's always just terrifying... When you're suddenly faced with the reality that you are going to sit there and you are going to make that decision it does feel absolutely chilling.
"There's a very big range of people who could play it and different ways you could go with it. We must get this right. One false move and the show's over."
Steven remained tight-lipped over the gender of the new Doctor, saying: "I'm not going to comment at all on the direction we're going. Sorry!" adding that the new twelfth incarnation of the Doctor will be seen in the "closing moments" of the Christmas special in December.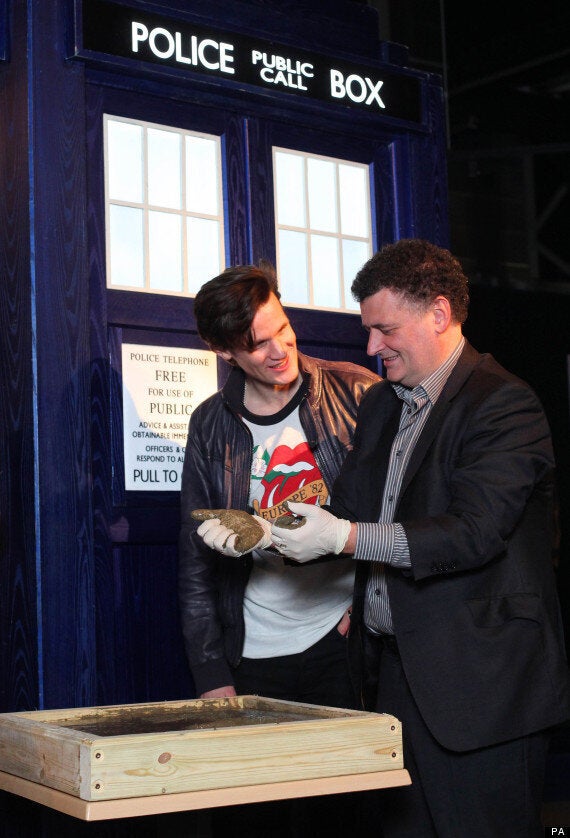 Steven with outgoing Doctor, Matt Smith
The Scottish screenwriter and producer also revealed he knew Matt's exit was on the cards.
"I knew how long, when he first came in, he was broadly speaking intending to do... I always tried to persuade him to do longer and to do more and he [stayed] a little bit longer than he intended to," he continued.
"We went out for lunch and he said that he'd come very close to doing another series but it was the same argument: 'If I do another series, I think I might do two more series, or three more series. I think I might never leave'."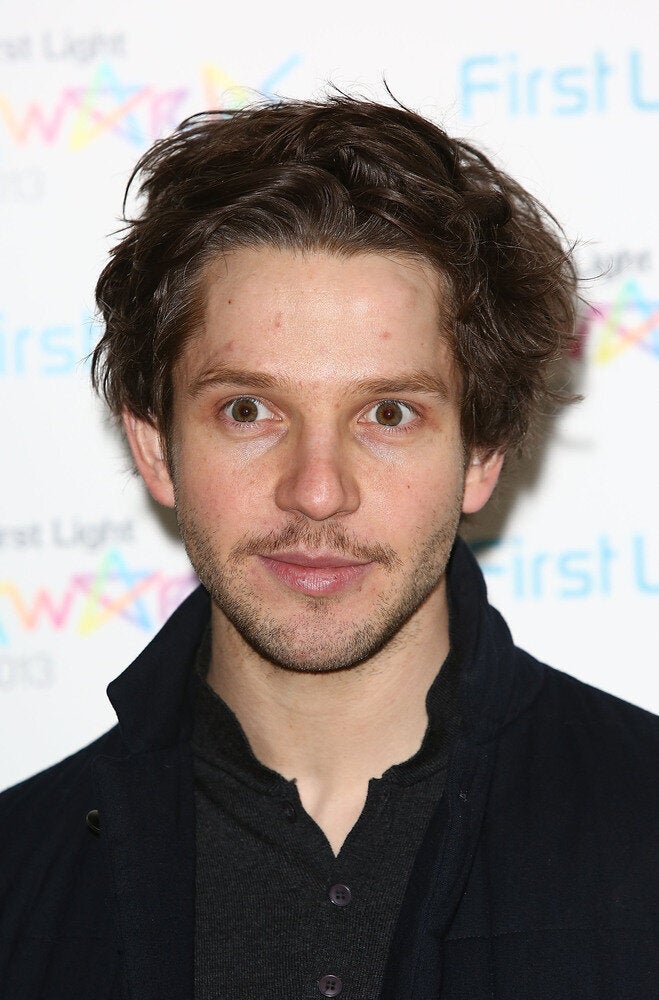 Possible Doctor Whos