Earlier this year, it was announced that Marks & Spencer and NBC Universal had teamed up to create a Downton Abbey beauty line. Well, the rumours were true and here it is...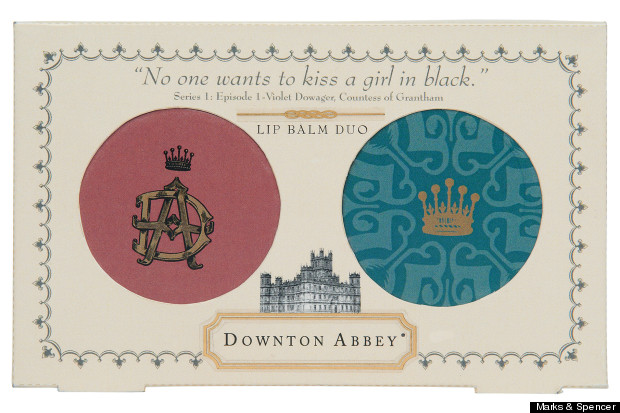 The collection will include a trio of soaps (just what every Downton fan needs), a candle, lip balms, lip glosses and a travel collection, all of which will come in Downton-esque packaging with a cream and burgundy colour scheme.

The products are reasonably priced too, starting at £5 for the lip duo and reaching up to £49.50 for the luxury collection. Our favourite addition to the range? The pieces come with quotes from each series such as the Countess of Grantham's one liner, "No one wants to kiss a girl in black".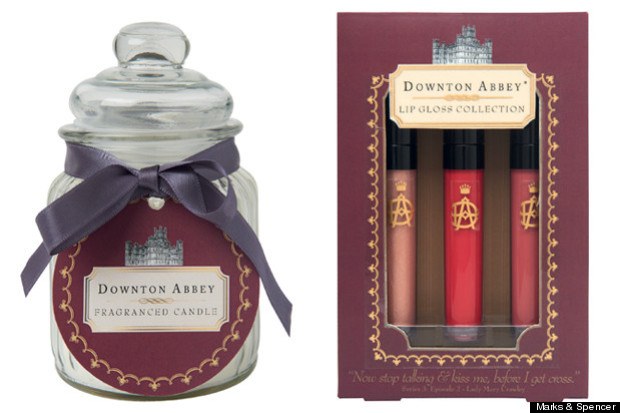 The collection will launch in October this year, to coincide with the return of the new series. Downton fans, expect to see the soap trio in your stocking this Christmas.