Lady Gaga was clearly in such a rush to leave the Haus on Thursday that she forgot her shirt - at least that's the only explanation we have as to why she was wandering the streets of New York in her bra.
Yes, the Gaga we know and love was well and truly back as she was spotted in her smalls, which she teamed with a black pencil skirt and a pair of sunnies.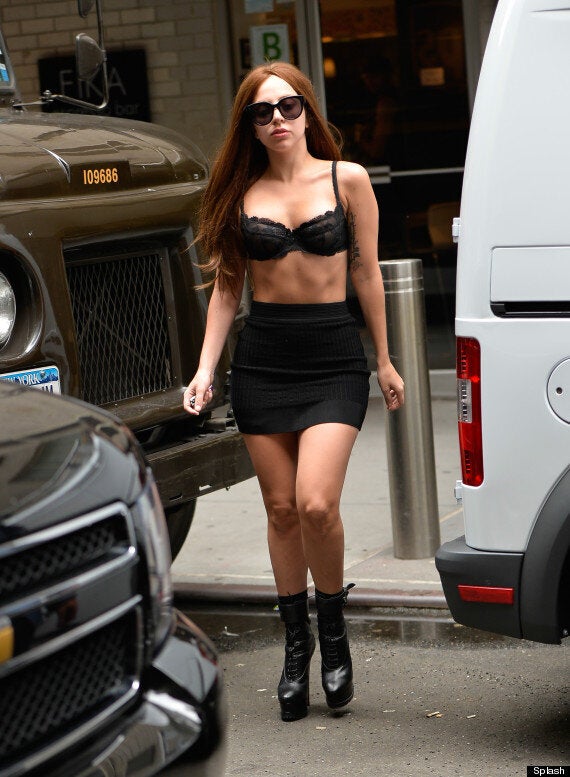 Lady Gaga was back to her usual self on Thursday
She was also back in her KILLER heels, after previously being warned about the dangers of them following an operation on her hip earlier this year, which forced her to cancel the remainder of her 'Born This Way Ball' tour.
Gaga was back in massive heels, despite her recent hip problems
The singer has just announced details of her comeback single and new album 'ARTPOP'.
She's set to release an as-yet-untitled single on 19 August (that's a mere five weeks away!), opening pre-orders for the album on 1 September, ahead of its release on 11 November.
Lady G made the announcement on her Facebook page, uploading a new promo image with full details of the album's 'all-media' experience.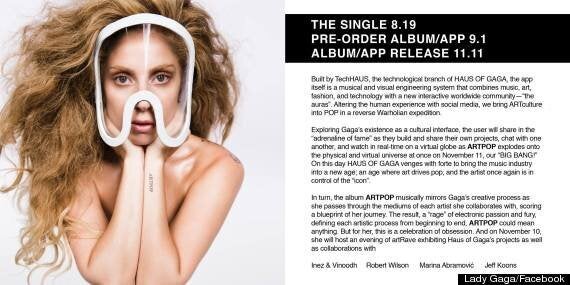 It's fair to say we're pretty flippin' excited! Welcome back, Gaga!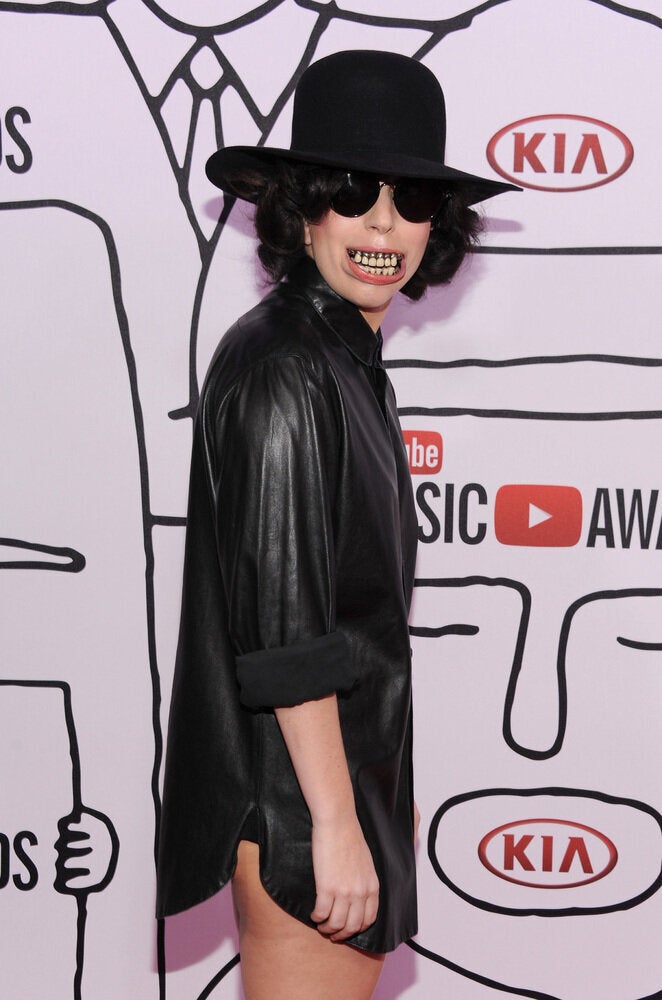 Lady Gaga Outfits
Related