Apple is investigating reports that a woman in China was electrocuted while using her iPhone.
It was reported last week that Ma Ailun from China's Xinjiang region died after she answered her iPhone 5 while it was charging.
It is not yet known if the reports are accurate, and if they are exactly what the cause of the accident was.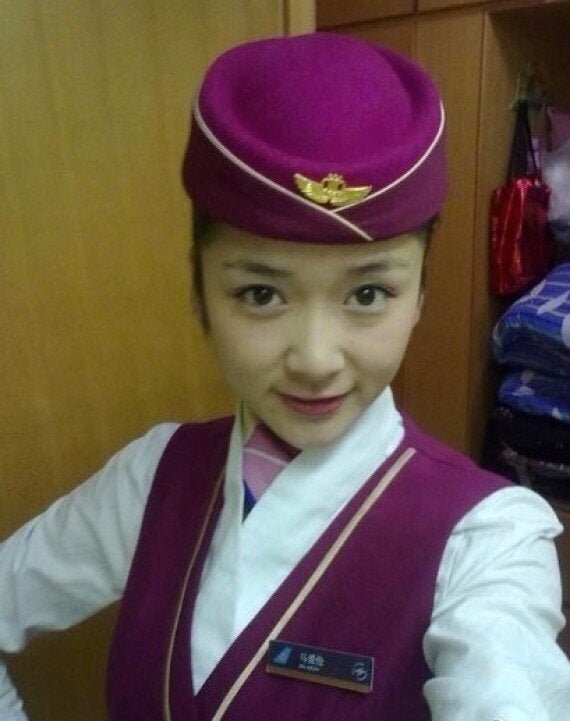 Ma Ailun reportedly died after she answered her iPhone 5
China's Xinhua news agency had reported the accident, and said police confirmed the woman was electrocuted. A post by the woman's sister on the Sina Weibo micro-blogging website drew further attention to the story.
According to Reuters Apple has now launched an investigation into the 23-year-old woman's death, and said it would fully cooperate with authorities there.
In a statement Apple said:
"We are deeply saddened to learn of this tragic incident and offer our condolences to the Ma family. We will fully investigate and cooperate with authorities in this matter."
Reuters said that Apple did not comment on whether the case was the first of its kind.
Popular in the Community