Cheryl Cole is stepping up her £3.5 million compensation claim over her sacking from the US version of 'The X Factor' by instructing her lawyers to quiz Simon Cowell on how much he earns.
The contracts of judges Paula Abdul and LA Reid will also be looked at after Cheryl refused to settle out of court with the show's makers, Blue Orbit.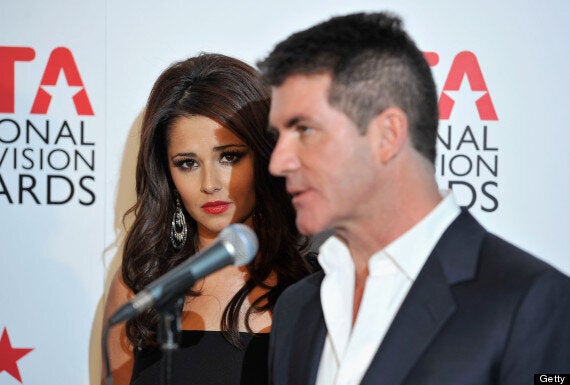 Cheryl Cole and Simon Cowell
LA judge Abraham Klein has given approval to Chezza's lawyers to look at their contracts.
But anyone hoping to find out exactly what Simon earns will be left disappointed because the judge has ruled that the details must be kept private.
An insider told The Mirror: "This paperwork is a clear sign that Cheryl wants her day in court. She is pushing for full fees… £2million, legal fees and a bonus, which could total £3.5million. Cheryl will learn what Simon earned and her co-stars too.
"Those papers could be the smoking gun if she can show others have been treated differently to her. The confidentially of discovery order means much of his ­testimony is unlikely to become public. Had it not been signed, the trial would have been the most explosive reality show trial.
"Every aspect from pay, expenses, contracts and personal ­requirements of the stars will be released."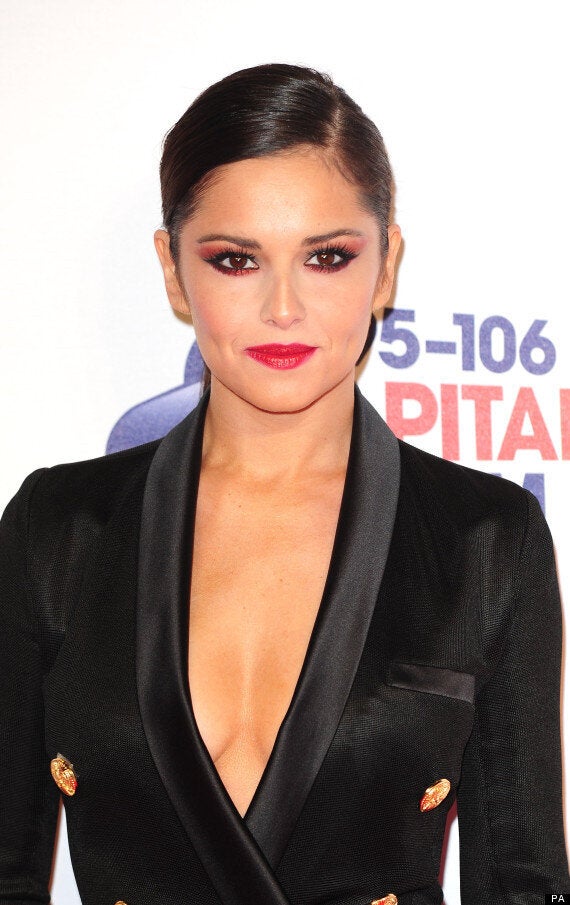 Despite only making a blink-and-you'll-miss-her appearance on 'The X Factor USA' before being sacked, Cheryl was still paid her full £1.2million wage but claims she was promised a further £1.5million for the second series whatever the outcome of the first but show makers Blue Orbit insist she was treated fairly.
Cheryl faces a £1million legal bill if she loses plus costs.
Meanwhile, DJ Calvin Harris has revealed that Cheryl was 'really going for it' at her recent 30th birthday celebrations in Las Vegas.
Calvin - who wrote and produced Cheryl's No.1 hit 'Call My Name' - told Yahoo that the singer partied until 4.30am.
"It's always a fun night in that club," he told Yahoo. "But the fact she was there with her mum and a couple of Girls Aloud was awesome."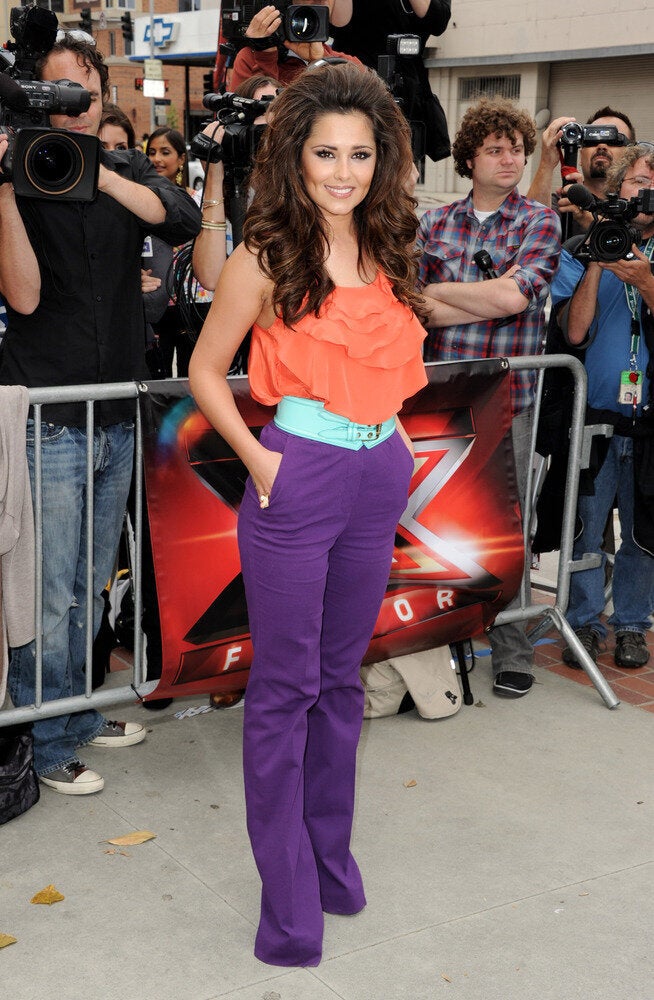 Cheryl Fernandez-Versini: Our 30 Favourite Moments