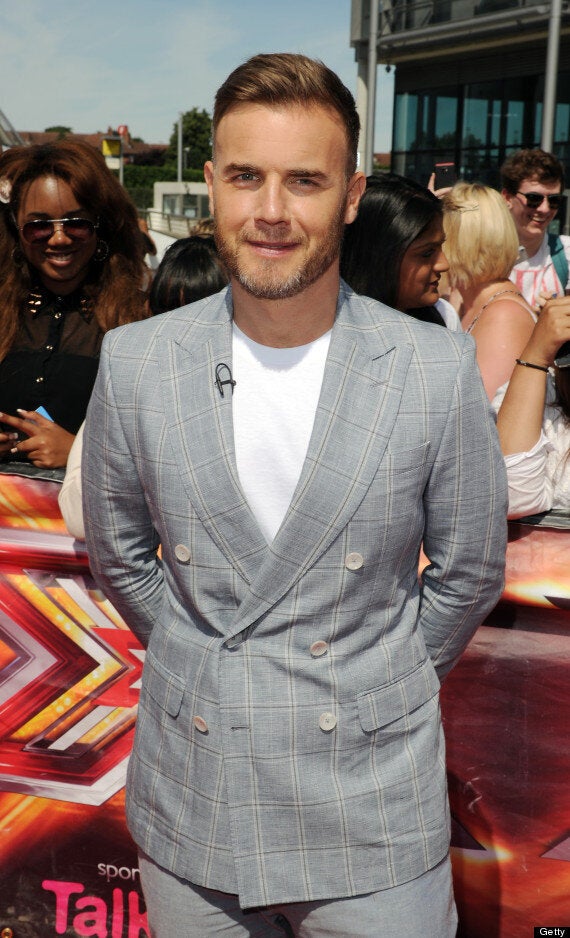 Gary Barlow at 'X Factor' arena auditions on Monday
Asked if he had approached the former Girls Aloud singer to help him pick his finalists again, Gary told us: "I don't know yet, but who knows? I love Cheryl, love Cheryl.
"I always ask her to do things, we did the Jubilee together, so I would have her back in a heartbeat."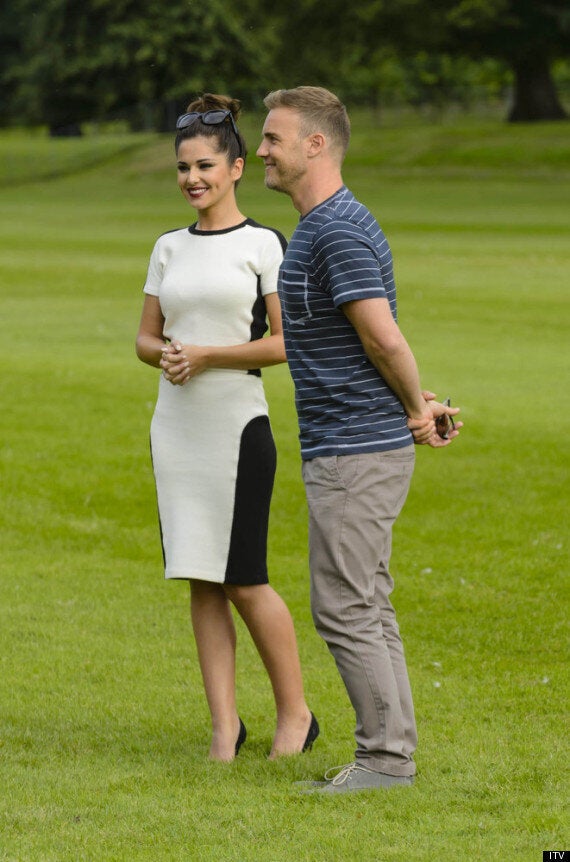 Cheryl helped Gary chose his finalists during Judges' Houses last year
Speaking at the first round of arena auditions at Wembley on Monday, he said: "I liked Tulisa, we had two good years and she always gave a lot of time to her acts. But she's gone and I think Mrs O coming back is a good thing for the show."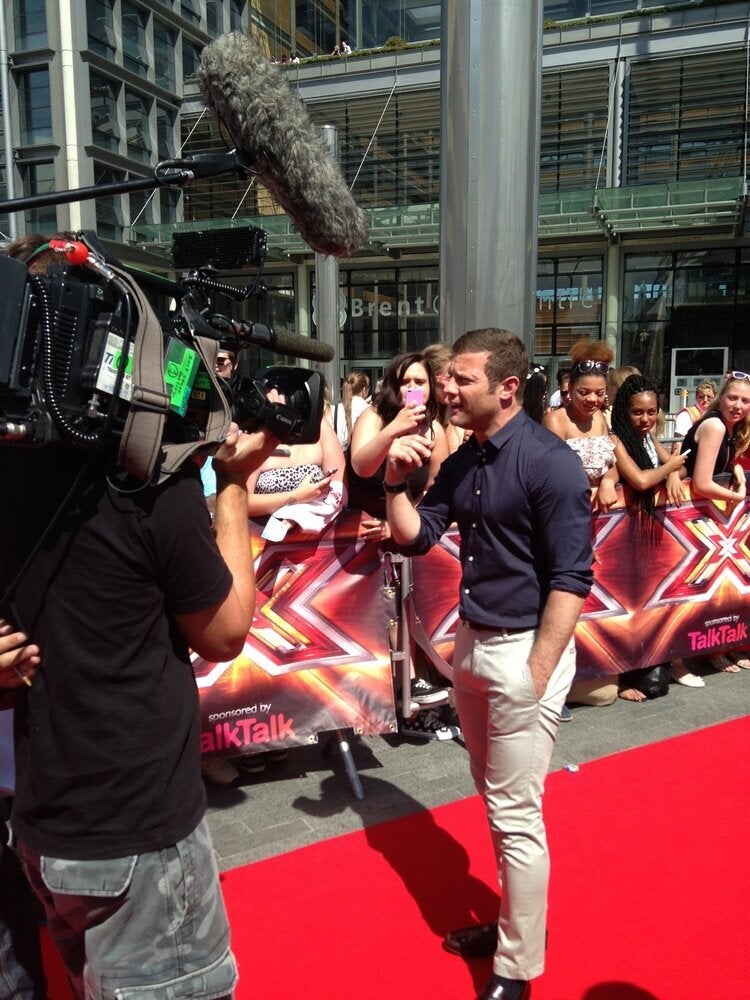 Behind The Scenes at X Factor auditions
However, he played down the rumours when quizzed by reporters on the red carpet, saying: "It's far too early to be thinking about next year. I'm focused on this year."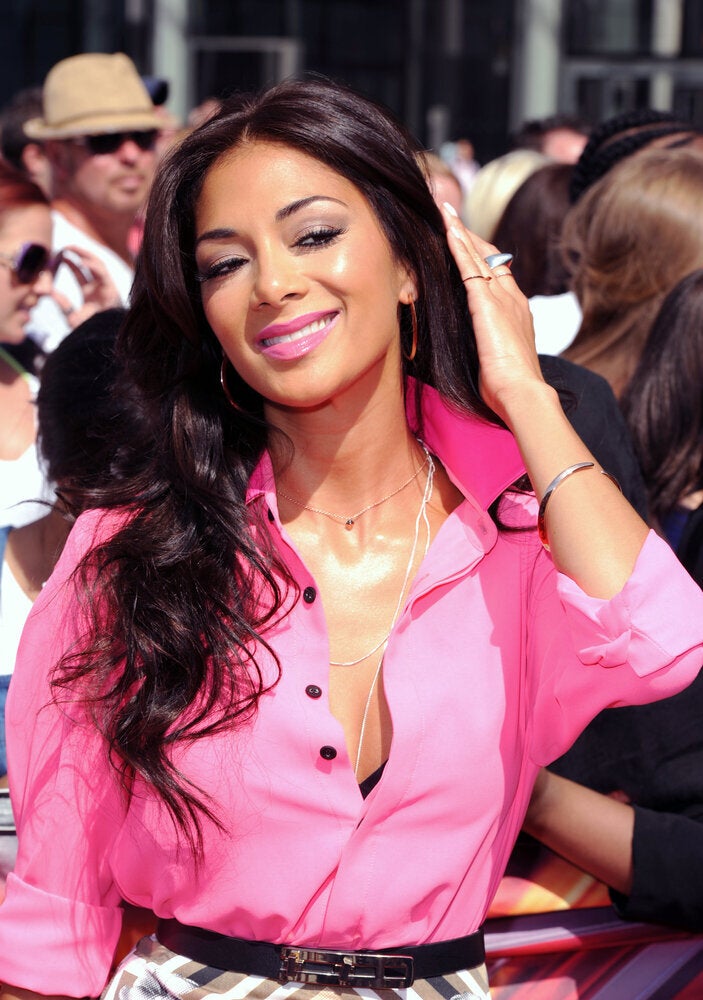 The X Factor 2013 arena auditions - London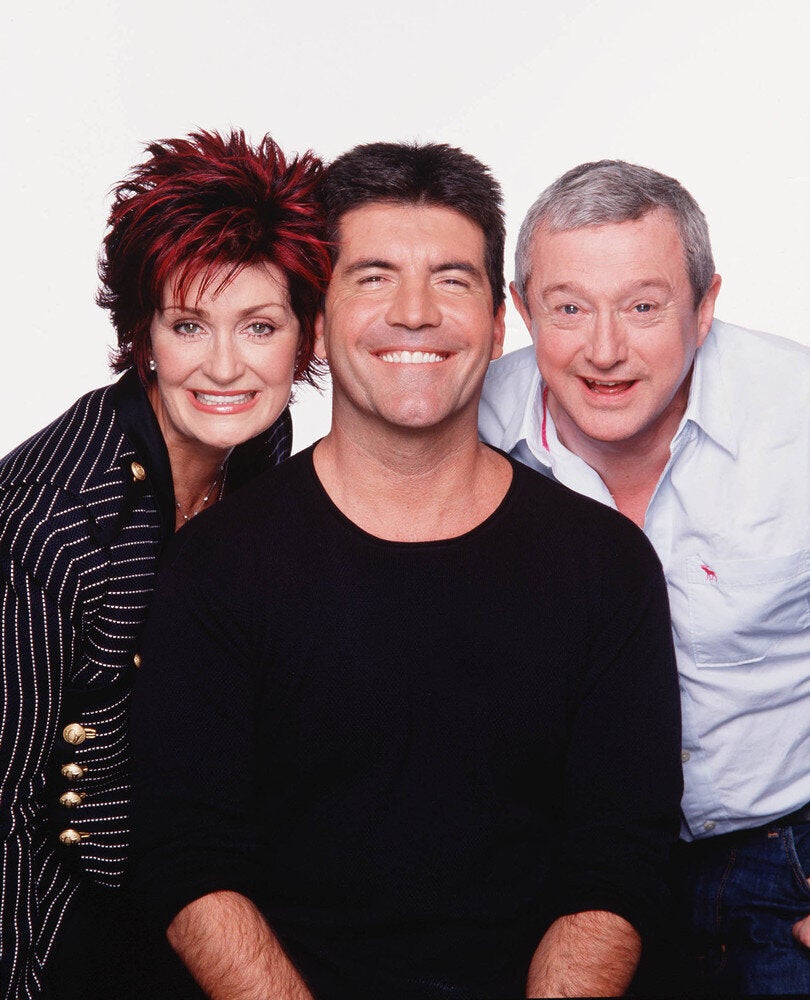 'X Factor' Judges Through The Years
Popular in the Community