Helen Flanagan has revealed she wants to get back with her boyfriend, Scott Sinclair despite him being exposed for reportedly sexting another woman.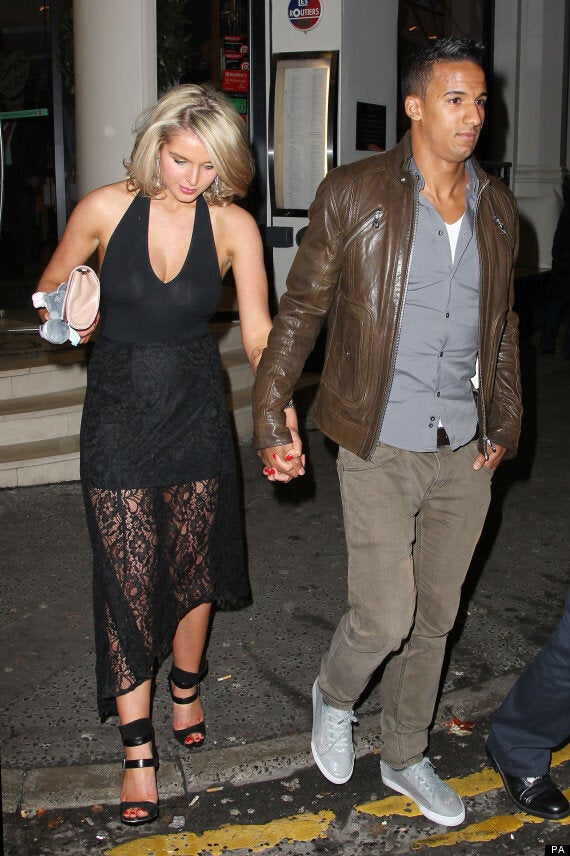 Helen Flanagan and Scott Sinclair
But now Helen - who last week jetted off to Majorca on a sunshine break - says she can't live without him and wants to give their relationship another go.
She told The Sun: "I want to work things through and get back together. I just want to be happy again.
"We're spending time apart to sort things out, but my feelings for him have not changed."
However Scott - who claims it was a friend who sent the texts from his phone - is said to be less keen on rekindling his relationship with Helen, but she is determined to win him back.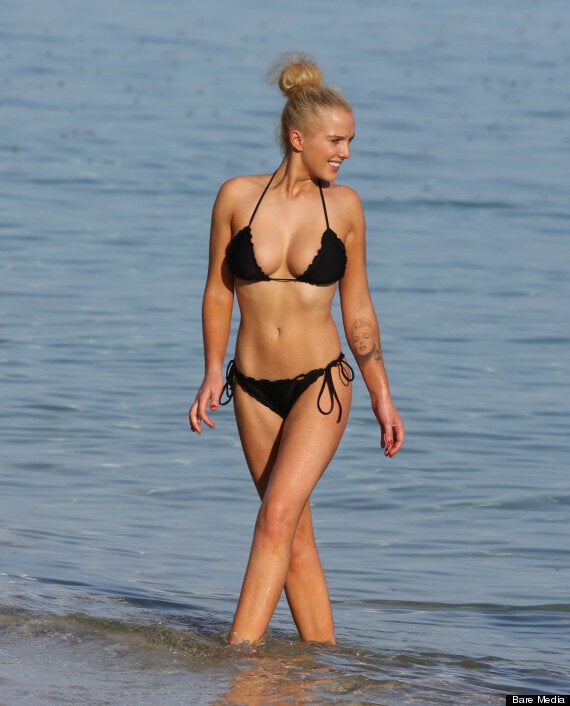 Helen was spotted on holiday at the Lindner Hotel in Majorca last week
"We're both in the public eye and are very focused on our careers which puts us both under a lot of pressure," she said.
"Everyone knows we have our ups and downs — most couples do — the only difference with us is everyone reads about it.
"We've had a few relationship breaks in the past, but we've been with each other since I was 19 and there's a strong bond that I just can't explain.
"The first time we had a break we were back together after a few days. It was awful, but we sorted it out. We'll have to see what happens with us this time.
"I'm very busy with work and Scott lives and breathes football, so what will be, will be."
"I know it must be hard to hear, Helen, but you've done the right thing leaving him. If he was my man, I wouldn't trust him at all," she wrote.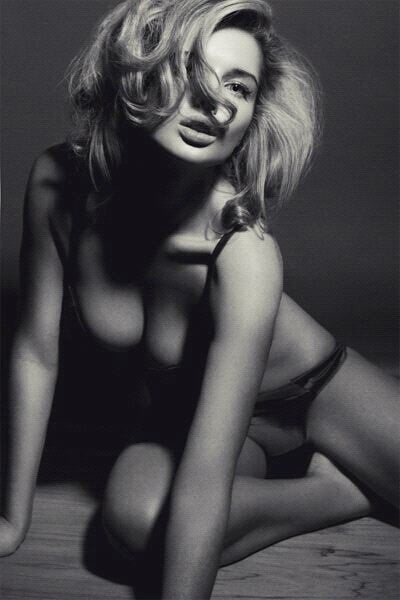 Helen Flanagan: Her 100 Sexiest Pics