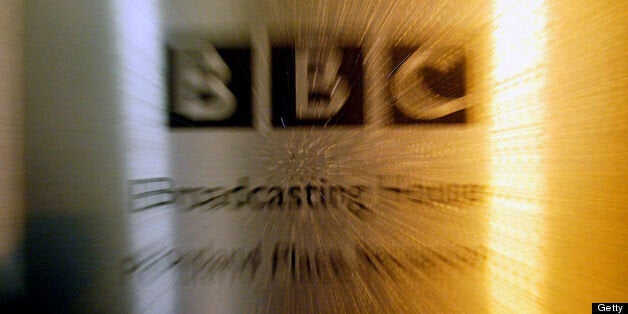 The BBC has announced it will launch five new HD channels by 2014.
The new channels will really be upgrades of BBC News, BBC Three, BBC Four, CBeebies and CBBC.
The rollout is part of Ofcom's recent announcement that it would make space for 10 new Freeview HD channels using spectrum formerly used by analogue TV.
"BBC One HD and BBC Two HD have already proved to be highly valued by our audiences and I'm delighted that we're able to follow this with the launch of five new subscription-free BBC HD channels by early 2014," said the BBC's director general Tony Hall.
Up to eight more HD channels could be launched on Freeview if all the available spectrum were to be taken up.
However, ITV, Channel 4 and Channel 5 have not said whether they intend to upgrade their channels, and BSkyB said it doesn't plan to run a Freeview HD service.
The transmission company Arqiva, who will run the BBC's new broadcasts, said that about 70% of viewers should be able to receive the signals.
According to the Beeb 90% of homes will be HD-ready by 2019.