Helen Flanagan and her love of fake tan in the 'I'm A Celebrity' jungle seems to have paid off - she's landed herself a job working in a beauty spa.
Ok, so it's not your average beauty salon, the one Helen will be working at will be run by a whole host of *checks notes* 'celebs' for a new TV show called 'Celebrity Super Spa'.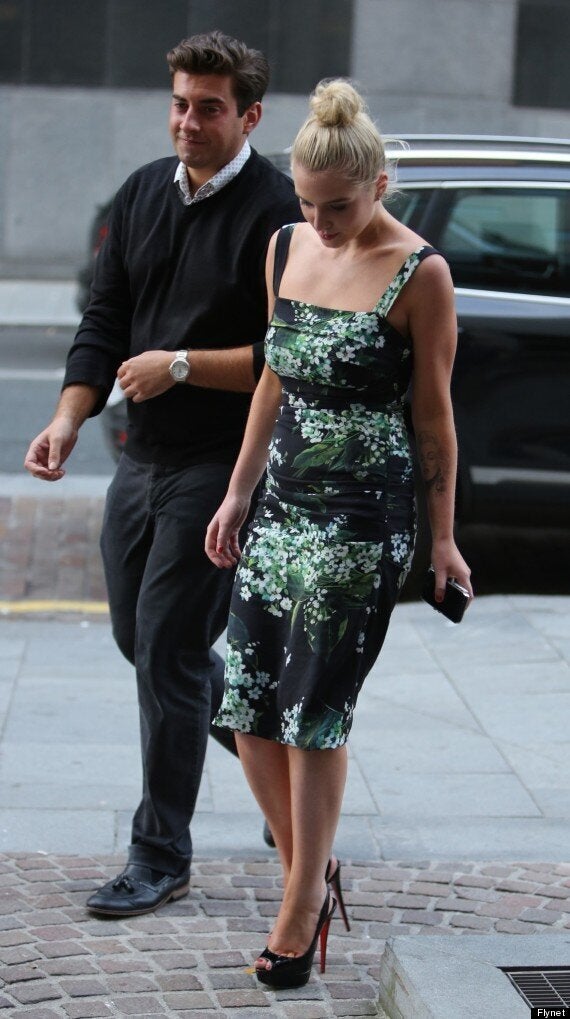 Helen Flanagan and James Argent
The former 'Corrie' babe was spotted on her first day of filming in Liverpool yesterday with James 'Arg' Argent from 'The Only Way Is Essex'.
They will be joined by the likes of 'Shameless' actor Jody Latham, Yvette Fielding of 'Most Haunted' errrm, fame and TV chefs John Burton Race and Rusty Lee.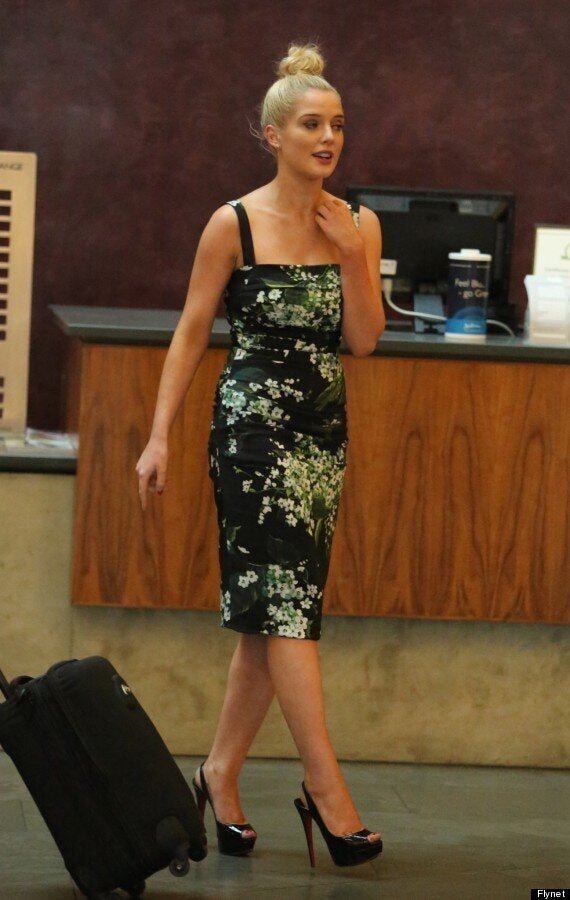 Helen arrives for her first day at The Celebrity Super Spa
Each of the celebrity contestants will learn different treatments and techniques for the Channel 5 show, which they will try out on victims customers under the watchful eye of hairdresser Herbert Howe.
So expect to see Rusty trying her hand at vajazzling, Yvette getting to grips with a bikini wax and Jody perfecting a pedicure.
It's Helen's first TV job since splitting with her footballer boyfriend, Scott Sinclair.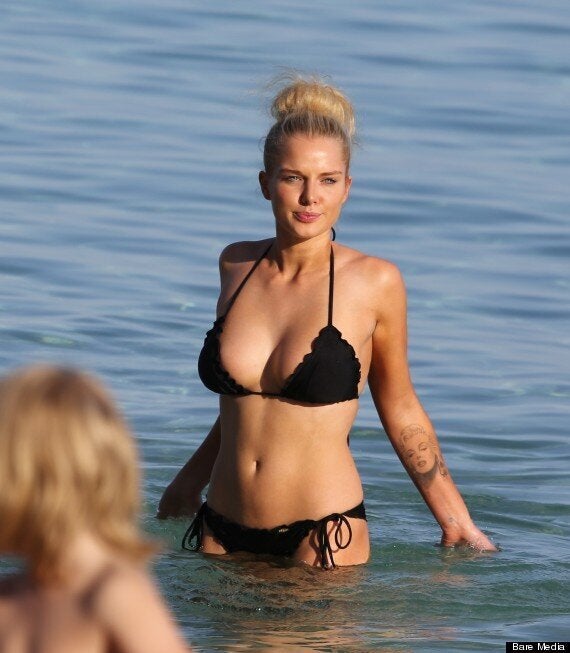 Helen jetted off to Majorca's Lindner Hotel following her split from Scott Sinclair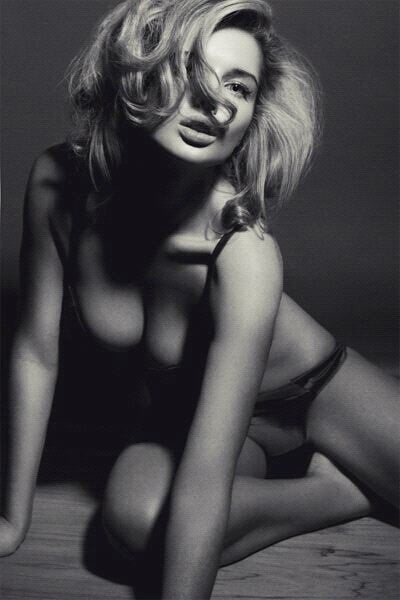 Helen Flanagan: Her 100 Sexiest Pics