Helen Flanagan isn't exactly averse to flashing a bit of flesh (and then some), but followers of her Instagram account got a shock after she stepped up her almost-naked antics by uploading a totally topless picture.
Posting the selfie which just showed her body with a book resting above her infamous cleavage, Helen's blushes were only spared by a cartoon icon photoshopped onto her nipple.
As she uploaded the snap, she also revealed that she is moving in to her own house following her split from boyfriend Scott Sinclair.
"Morning reading #ThePower #Positivity #Hopemyhousegoesthroughtoday," she wrote.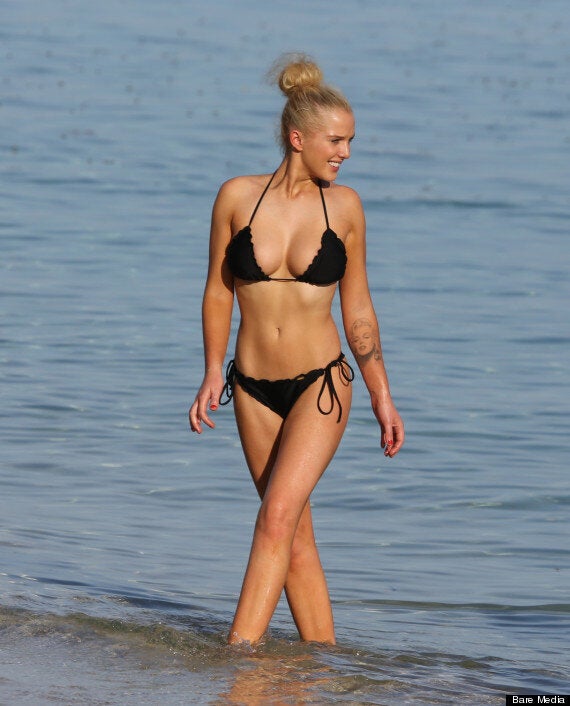 Helen was spotted on holiday at the Lindner Hotel in Majorca last week
The former 'Coronation Street' star previously said she was determined to win Scott back after it was revealed he was less keen on working through their problems.
She told The Sun: "I want to work things through and get back together. I just want to be happy again.
"I'm very busy with work and Scott lives and breathes football, so what will be, will be."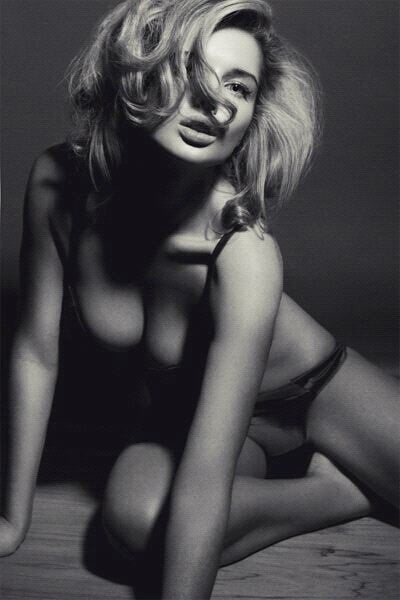 Helen Flanagan: Her 100 Sexiest Pics