I do love it when a Z-lister takes to Twitter to slate a fellow celeb in the hope of drumming up a bit of controv, and this week it's the turn of Imogen Thomas who has decided to have a pop at Kerry Katona.
*spits frappuccino out over computer screen*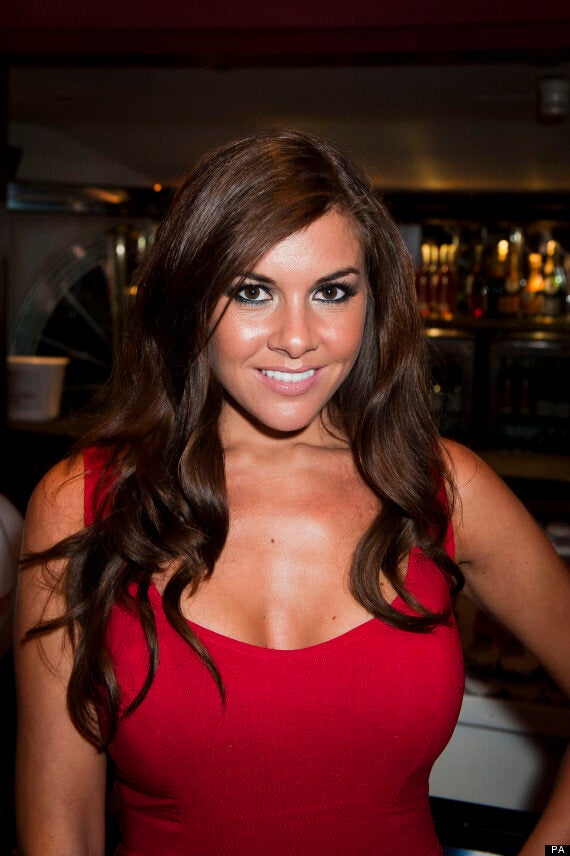 Imogen love, let us introduce you to our kettle and while you're calling it black, let us take a look at your tweets in full.
Well, at least she admits to having no talent.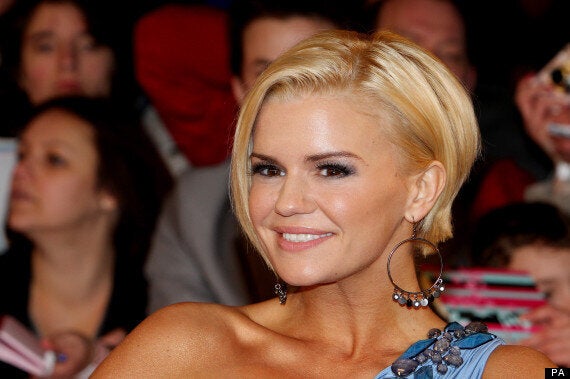 Kerry has yet to respond to Imogen's Twitter rant
We have a feeling our Kerreh will have rather a lot to say about all of this. Over to you, Ms. Katona (and if you want to see the photoshoot that has got Imogen's knickers in a twist, step this way...)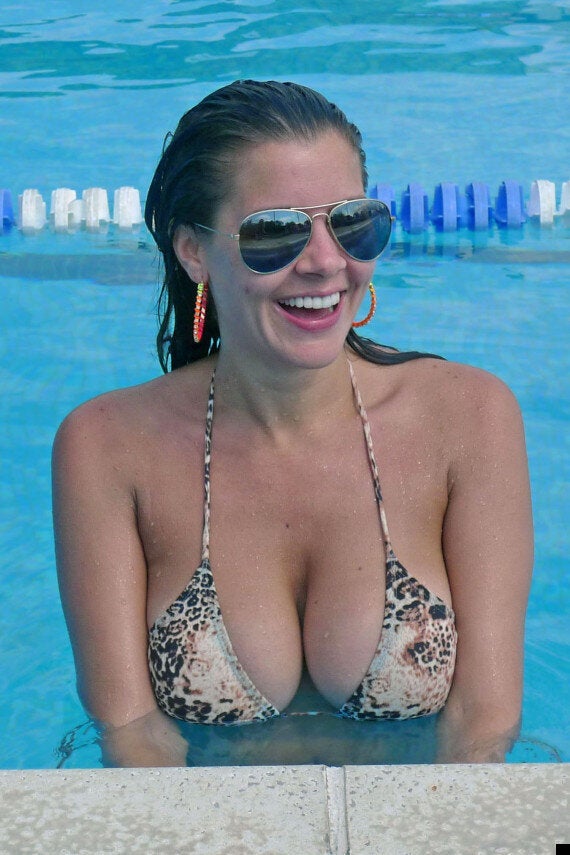 Imogen Thomas: Her 100 Sexiest Pics