Caroline Flack was at the centre of constant speculation about her relationship with with former 'Xtra Factor' co-host Olly Murs, but his replacement Matt Richardson doesn't believe the same fate awaits him.
The 22-year-old comedian reckons he is "too much of a goon" to be linked to his co-presenter, who previously dated One Direction's Harry Styles.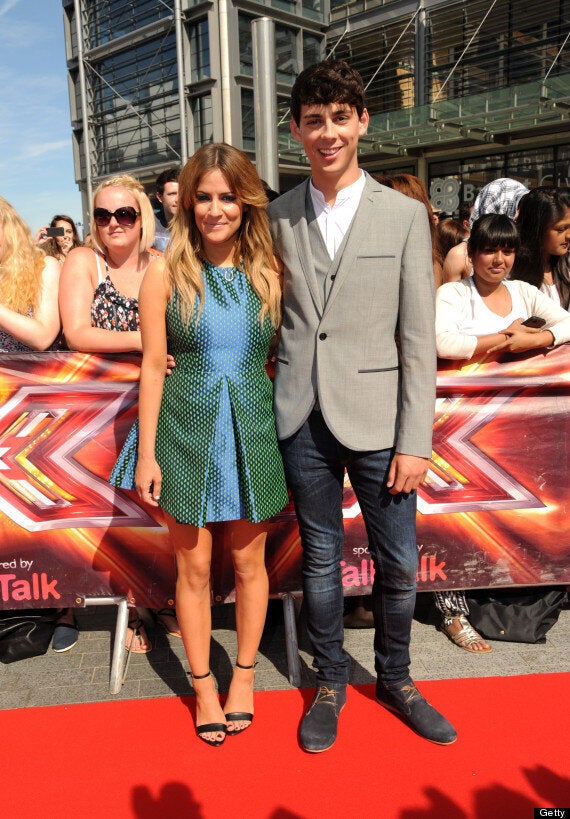 Caroline Flack and Matt Richardson
Talking to HuffPost UK about the potential tabloid whispers, he said: "I don't (want it to happen). I think as soon as people see the first ten seconds of the first episode they'll think he's too much of a goon. No one will ever go out with him."
While there may be no romantic spark, the pair have already developed a close bond, with Caroline describing Matt as being like her "naughty little brother".
Talking about the process of finding Matt for the role, she said: "The people that came in weren't quite right and too much like Olly. We said if we didn't find anyone, that was fine and then this guy walked in with a backpack.
"He was so funny and made us laugh and was completely different from Olly, that we knew straight away."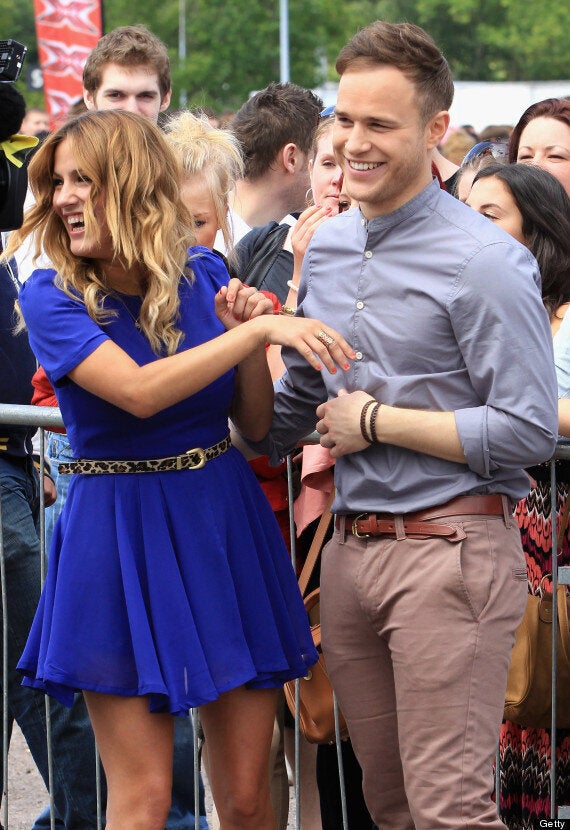 Caroline with former co-host Olly Murs
Matt added that he had been experiencing sleepless nights about replacing the Essex singer on the show, fearing a backlash from his army of loyal fans.
"I lost sleep over it, it was horrific," he told us.
"For about three weeks between being offered the job and starting it, I didn't sleep much because I was going, 'people really like Olly Murs, I hope they don't hate me'."
Don't worry Matt, we have a feeling everyone is going to LOVE you.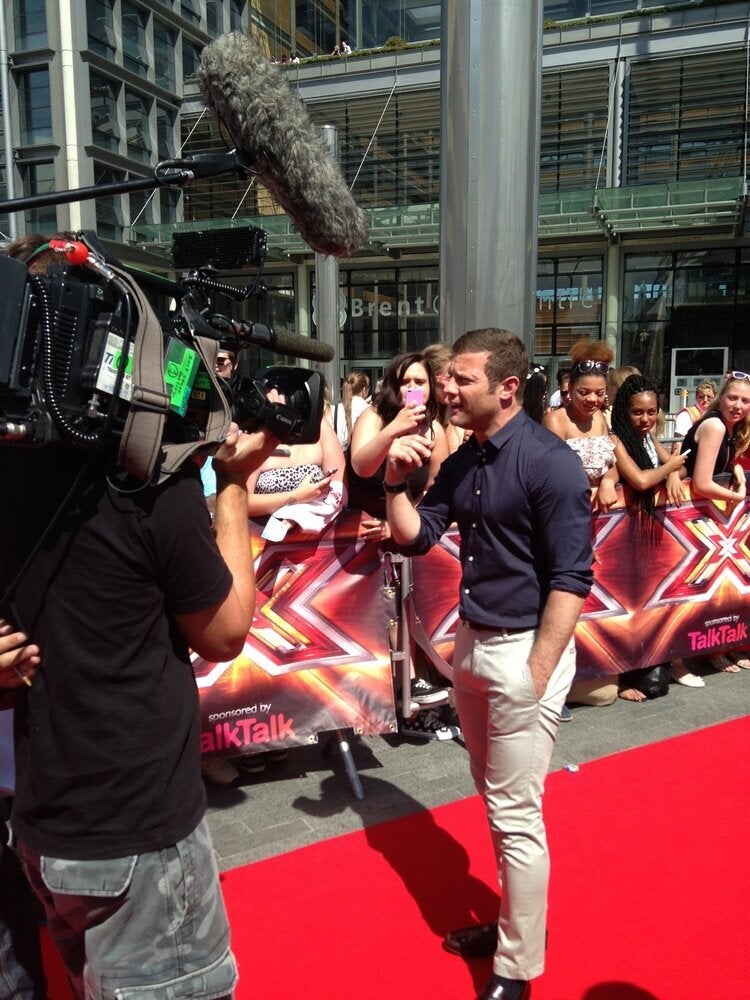 Behind The Scenes at X Factor auditions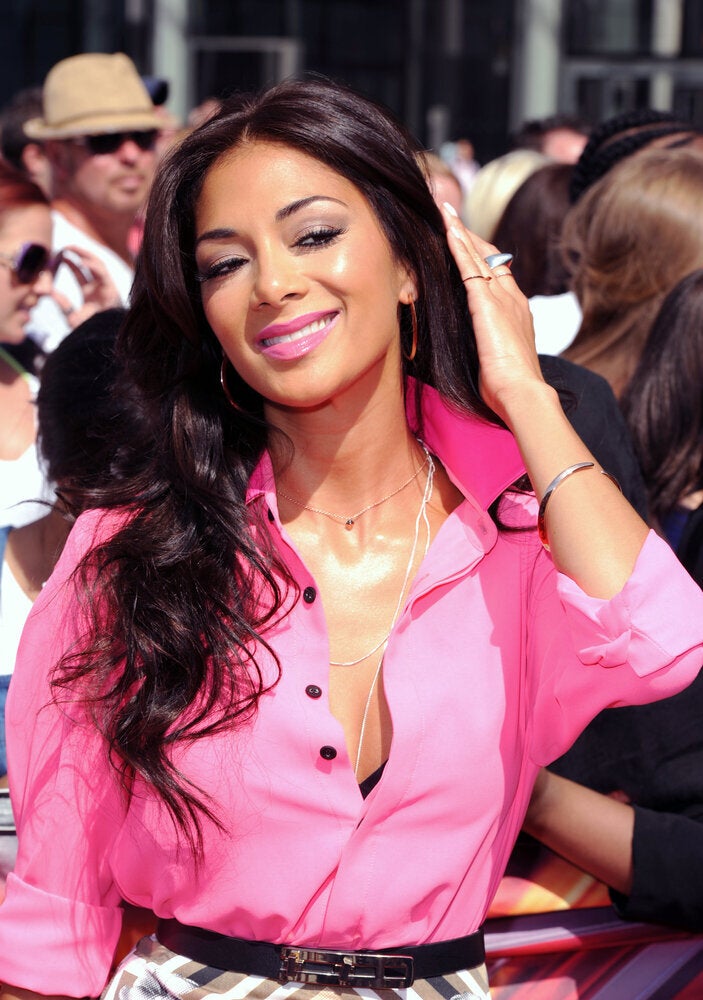 The X Factor 2013 arena auditions - London
Popular in the Community